Congrats Erin, now y can save the world!!!
Erin arrived in Montenegro from New York with her PADI open water certification.  She was staying in Budva and decided to go on a dive at Pro Diving Montenegro.  After riding her bicycle and getting herself lost (oops) she arrived at a beautiful beach with restaurants and cafes.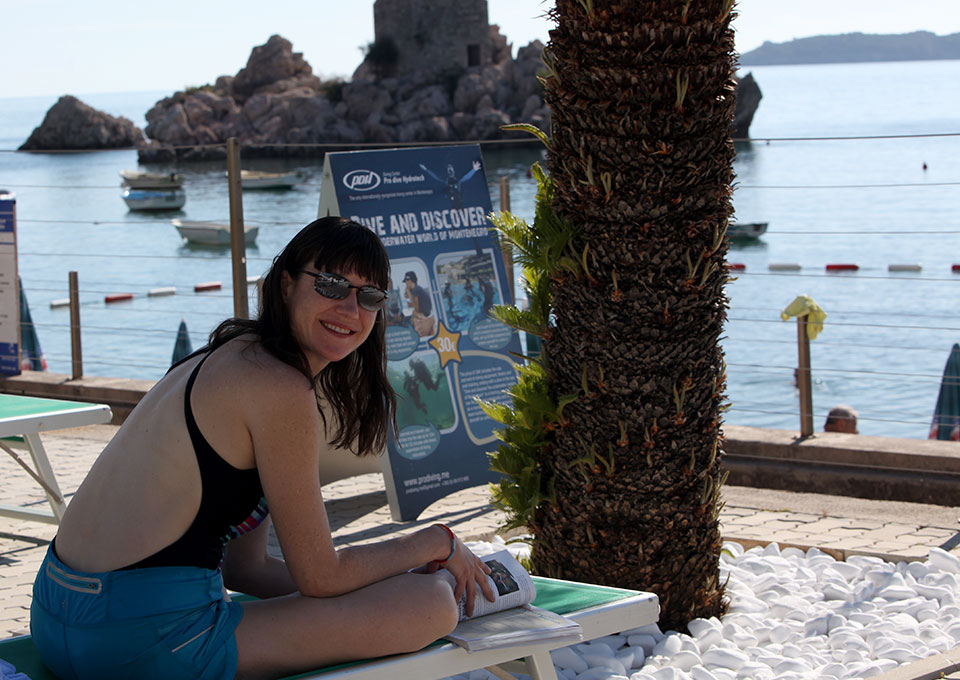 She met with Radan and quickly decided that instead of just doing more dives, it would be best to complete her PADI Advanced certification.  Despite a few issues with doing math underwater during her underwater navigation dive, she was able to complete the certification.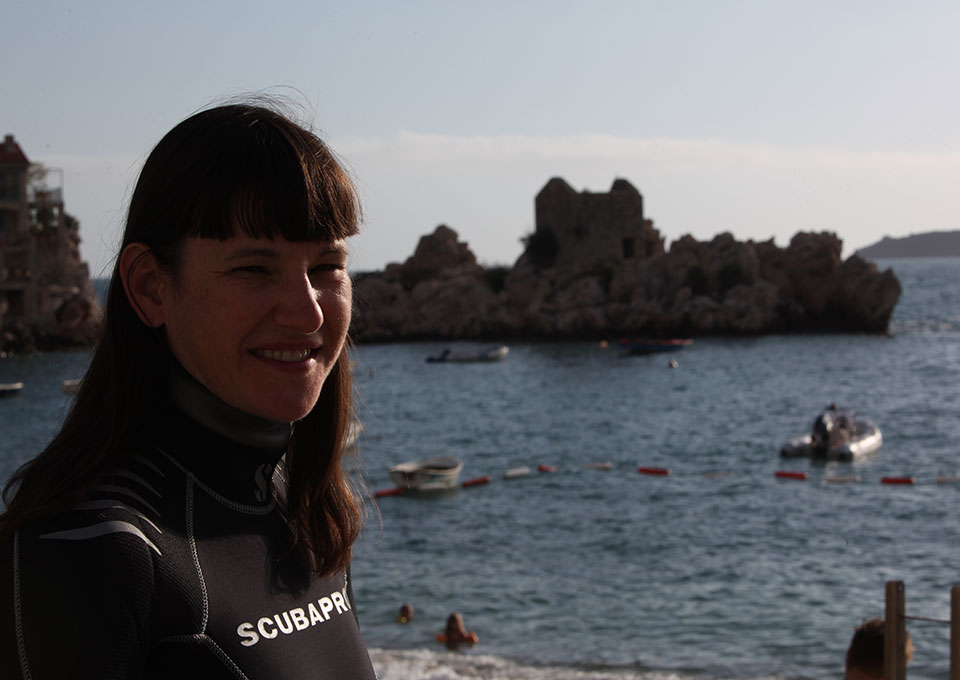 She can now navigate the underwater tunnels and even find her way back to the boat.  There are octopus, morena, sea cucumbers, sea eggs, urchin and plenty of fish to see.  Eating the urchin while underwater is super fun!
By now Erin is addicted to diving and has started her PADI Rescue Diver course.  Thanks to Radan who is an excellent instructor, the courses are not difficult and very fun!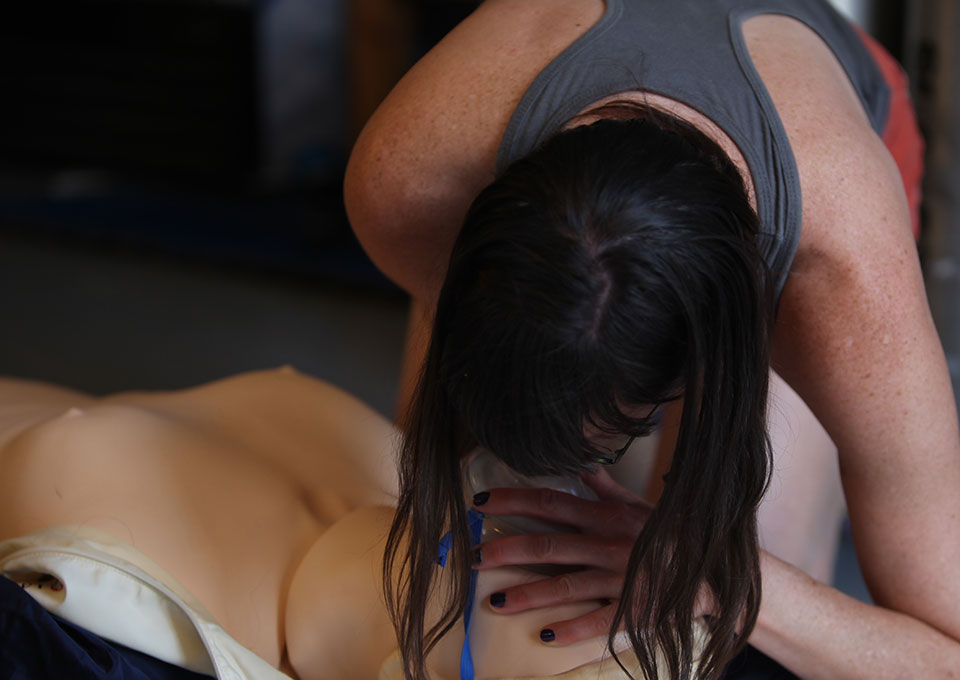 Will Erin become a divemaster???  Anything is possible when diving in Montenego.