Recommendations, dive conditions and the price of a dive. 

 Reef Galiola

Galiola is a pyramidal shape reef with two integrated vertical tunnels, located near the southern cape of  island Sveti Nikola. This is very dynamic and interesting dive due to presence of two vertical tunnels and underwater mine from the First World War. Peak of the reef is at a same level  with a sea surface and it represents a serious danger to all participants in marine traffic.

•    Diving into reef Galiola is permitted for all certified divers.
•    It is recommended to mark the dive site with a diving buoys, surface support is required.
•    Maximum depth is 27 m.
•    Water temperature varies from 15°C to 25°C.
•    Sea currents are negligible and the visibility is good, ranging from 5 to 20 m.
•    It is recommended to use a wet suit 5-7 mm
•    It is recommended  to use  the underwater lamp.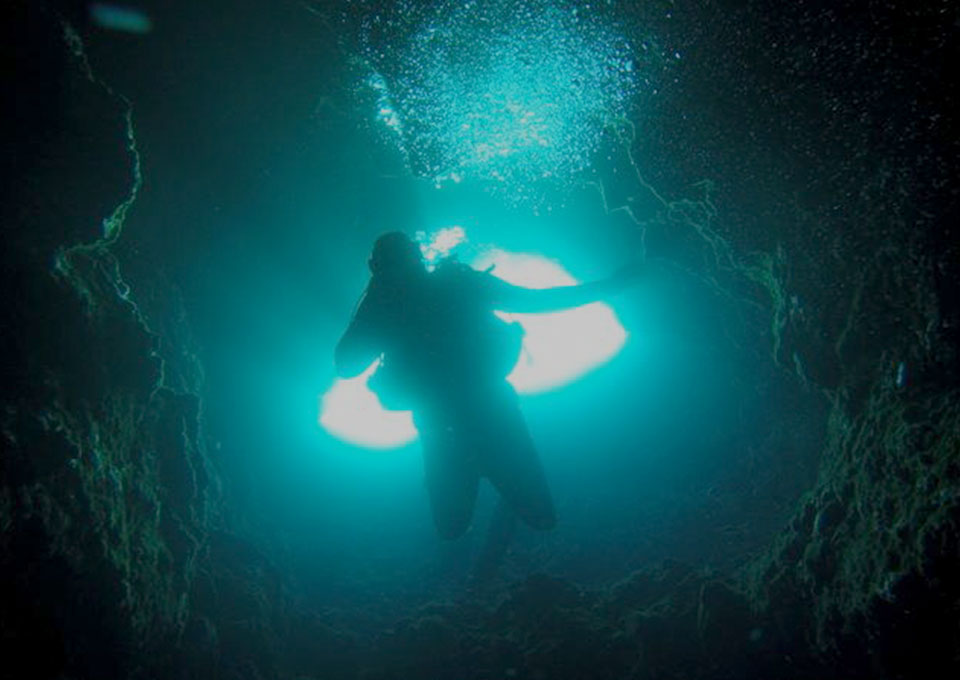 What is included and what is the price of a dive?

•    Free transportation from your place of residence to the Dive Center and back (valid for Budva and Petrovac areas).
•    Boat transport.
•    Tank + weight belt.
•    Dive guide.

Price of a dive at Galiola reef varies between €20 and €30 and depends on the number of present divers.


Number of divers
1-1
2-4
5-8
price of dive
30e
25e
20e
Pro Diving Montenegro is the only internationally certified dive center in Montenegro. Diving with us is Safe and Fun!