Recommendations for SCUBA diving in Montenegro.
TOP 8 dive sites.
Underwater world of Montenegro.
General remarks on diving environment and recommendations for SCUBA diving in Montenegro.

Underwater environment in Montenegro is diverse and offers several  interesting dive sites : wrecks of warships and cargo carrying vessels, reefs with vertical and horizontal tunnels, caverns and caves with fresh water springs.
•    Diving season is 5 months long, from May to October.
•   Water temperature varies from 12°C to 27°C, visibility ranges from 5 to 25 m and salinity from 35% to 38%.
•    Tides and sea currents are negligible.
•    The best period for diving in Montenegro is from mid- June until the end of September.
•    Dive sites are not marked with signal buoys.
•    The only hyperbaric chamber in Montenegro is located in Meljine (phone: +382 640 988).
•    Be cautious –  dynamite fishing is a frequent practice in Montenegro.
•    Be cautious – Participants in the marine traffic does not recognize or respect scuba  diving marks.
Be cautious – Scuba diving in Montenegro has a tradition but  unfortunately does not keep pace with international scuba standards. Lack of diving  legislation leads to illegal, unsafe and incompetent organization of diving activities in Montenegro.  The conclusion is very simple -  Safe scuba diving in Montenegro can be provided only by internationally  certified dive center.
TOP 8 dive spots in Montenegro.
Montenegro is very interesting diving destination visited by divers from many countries. Pro Diving Montenegro  organize diving trips all over the Montenegrian coast. We recommend the TOP 8 dive sites: wrecks Tihany and Patrolac, underwater cave Slatka Pecina, cavern Krekavica, reefs Galiola and Donkova Seka, complex of underwater tunnels Posejdonov Grad and vertical tunnel Sirena Hole.
         
Montenegro has  an undiscovered underwater world. You can encounter large shoals  of various kinds of fish. Muraenas  and octopuses  are present at almost every dive. Lobsters, dentex and amberjacks can also be seen but  only in certain periods of the year . Flock of dolphins  are  common sight  in Montenegro.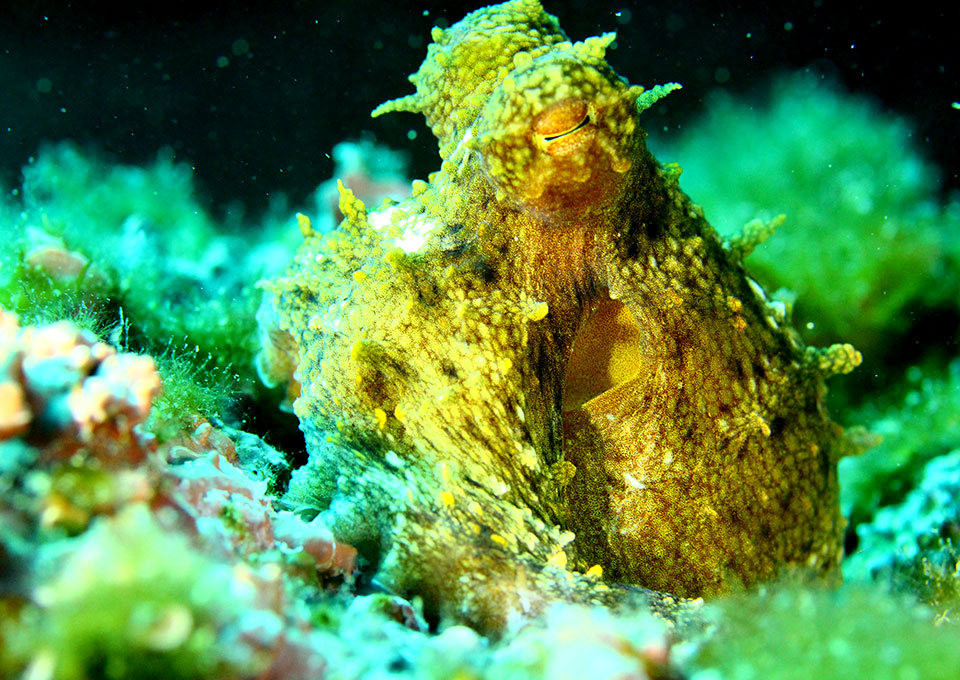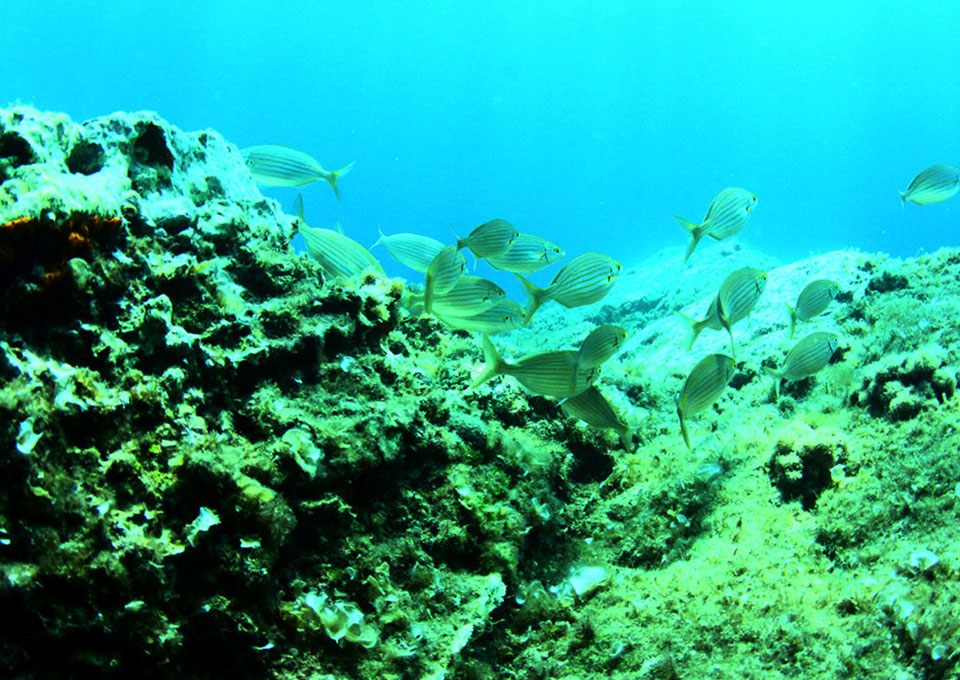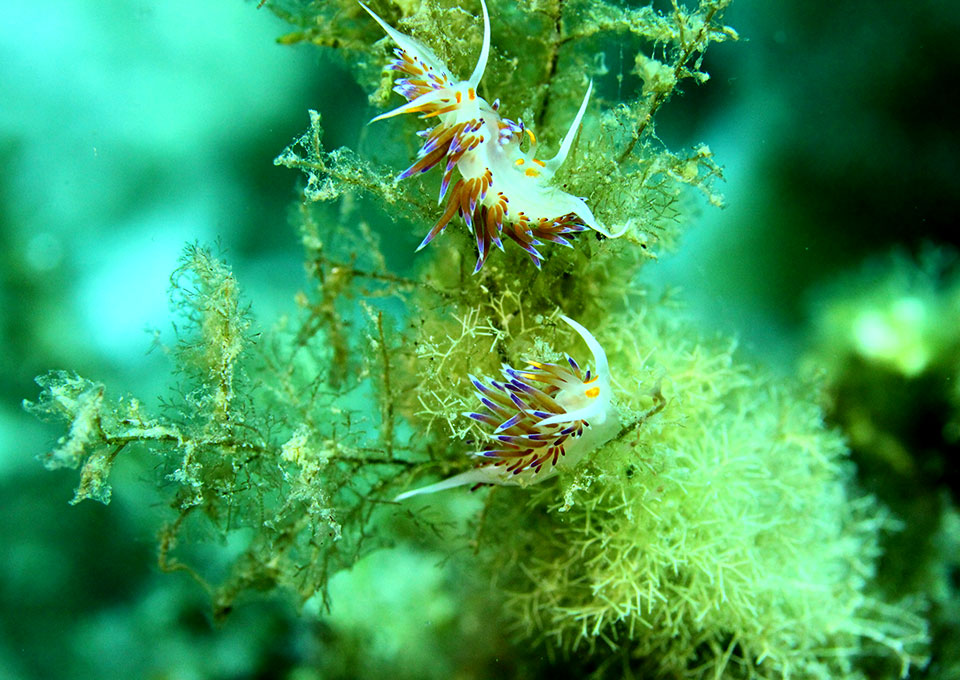 Pro Diving Montenegro is the only internationally certified dive center in Montenegro. Diving with us is Safe and Fun.