Hello everybody! My name is Andrii Povroznyk and I'm new ProDiving team member. Few months ago I came from Dubai where I worked as underwater photographer.It was cool to dive in the huge aquarium in Atlantis at The Palm.

14.05.2015
So… now I'm on Dive Master Internship in Montenegro. Happy to be together on board with nice and original people and exited about Mediterranean nature, lifestyle, sea (I LOVE SEA), rocks, rolls ), boats and diving locations, of course.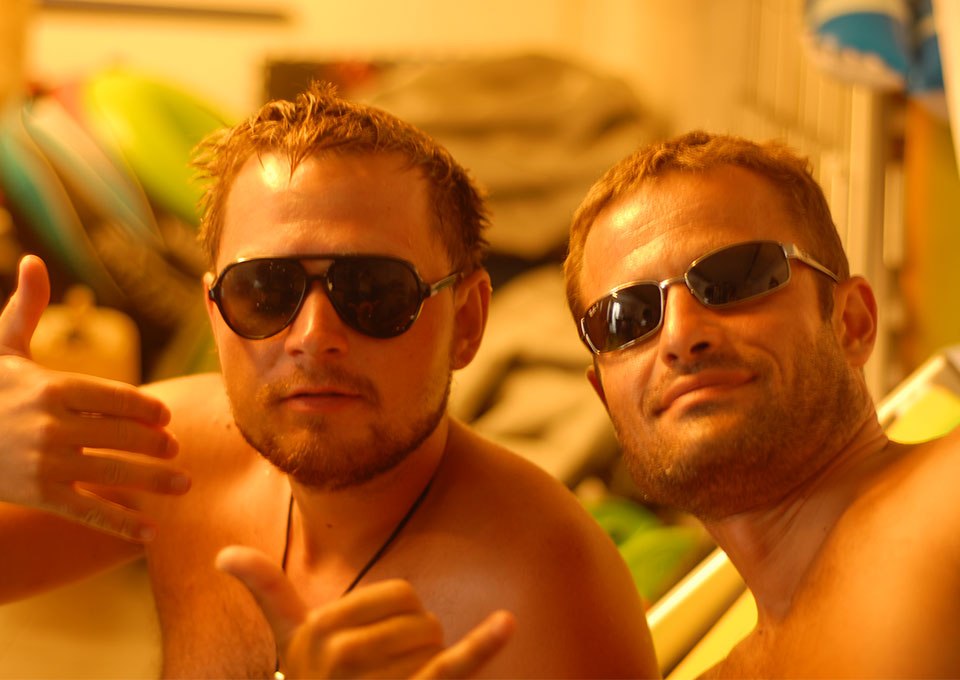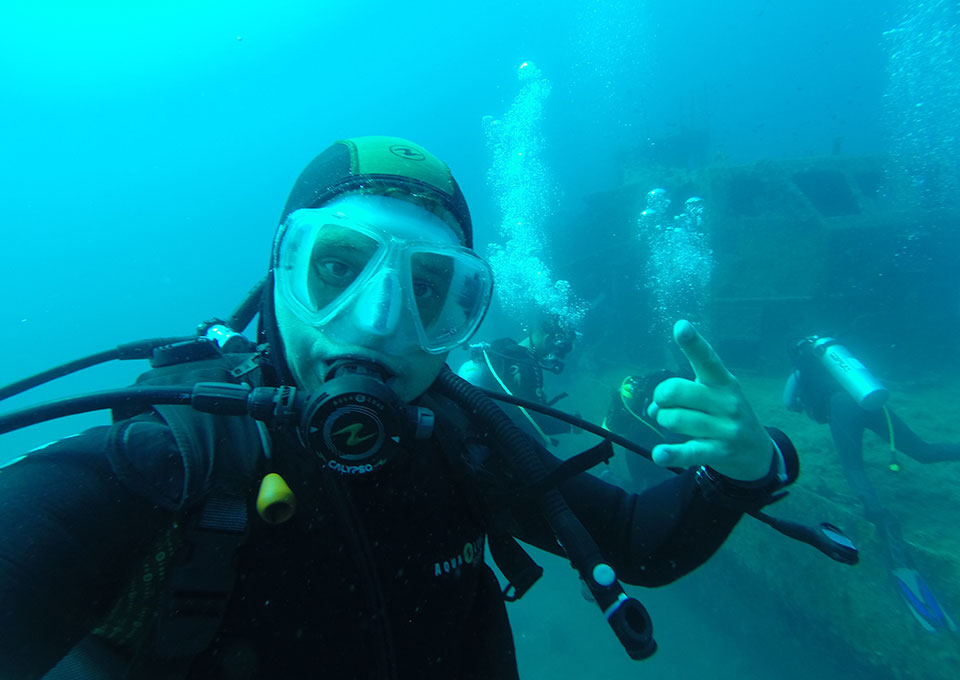 01.09.2015
Andrej "My internship in Pro Diving Montenegro will be finished soon. This summer was really something different in my life. It was completely "new water' for me. I believe that I've learned new things. Somewhere deep I was always dreaming to be "Solterio y rico marinero' ) and now I can say that it is really great feeling to be a captain even in a small boat. It is first time in my life when I was a part of a small men team, and it was cool chance to learn something what is behind diving, something what is sometimes hard but it polish good and makes you stronger. Absolutely new man experience with diving, fishing, lading.... man game! Thanks to Radan and Vladimir for that. Now I know how to drive, tire, load and manage diving boat story, how to lift objects under the water, how to act in diving club, drive a car... and i finished my Dive master! Happy with that!
We had nice agreement with Radan and I can say that it is nice to have a deal with this person. He is honest and good player but you need to be too! In general it was unforgettable summer and it was a good choice in my life. Also Vladimir Gvozdenovic was my buddy during last 4 months. Thank to him for support and absolutely adequate attitude. Hope to see my friends again.
I don't want to say "Good buy", I'd prefer small "Chao"."
Hope to see you again!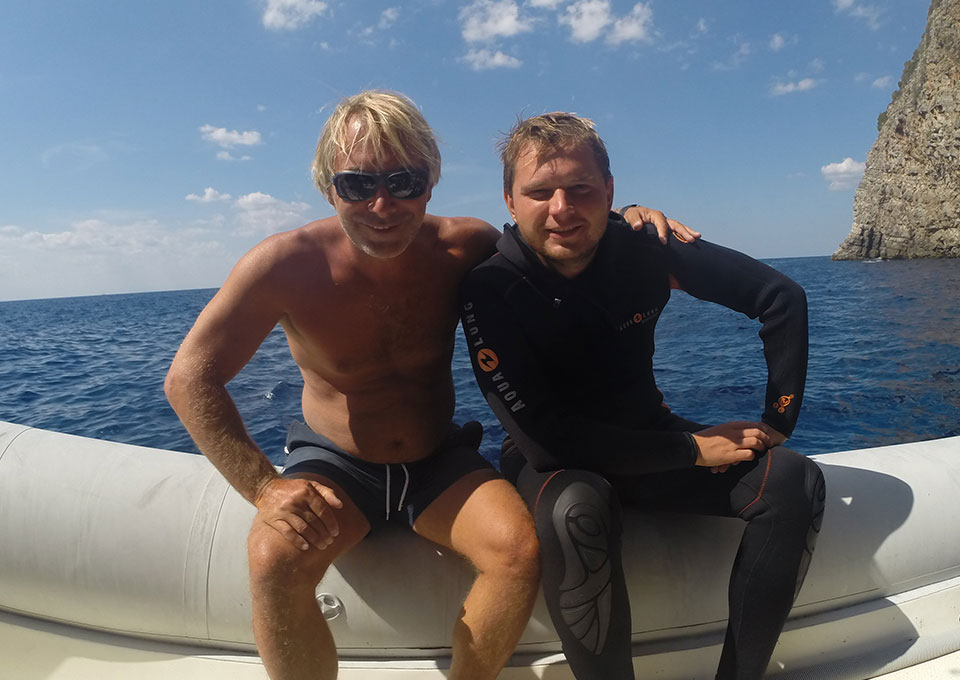 20.10.2015
Everyone can choose his own path , I choose diving. I have done dive-master internship with ProDiving Montenegro and I am very happy with that. Cool summer, lots of fun riding boat, guiding, assisting with courses, and huge variety of diving spots, work with cheerful team and beautiful places around + tasty carpaccio after fishing trips.
Together with that dive master certificate was helpful to get new job in the Maldives. I am working as underwater and family photographer.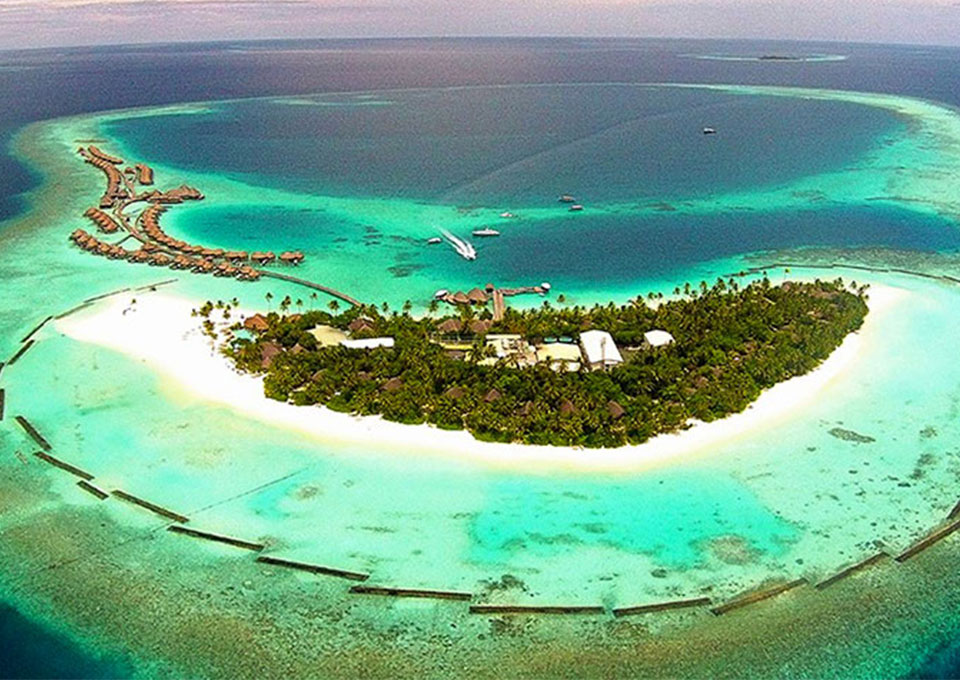 Hope to come in Montenegro again.