Bubblemaker  scuba diving adventure

How long does it last, what's included  and what is  the price ?
Bubblemaker diving program is a family entertainment and  adventure to remember.

Go for a dive with your kid , partner or friend. Bubblemaker is a fun diving course, loved by both children and adults. Diving is educational , brings people together and it is fun. During the Bubblemaker adventure little divers will learn underwater communication, pressure equalization,  underwater movement ,  parts of scuba gear etc.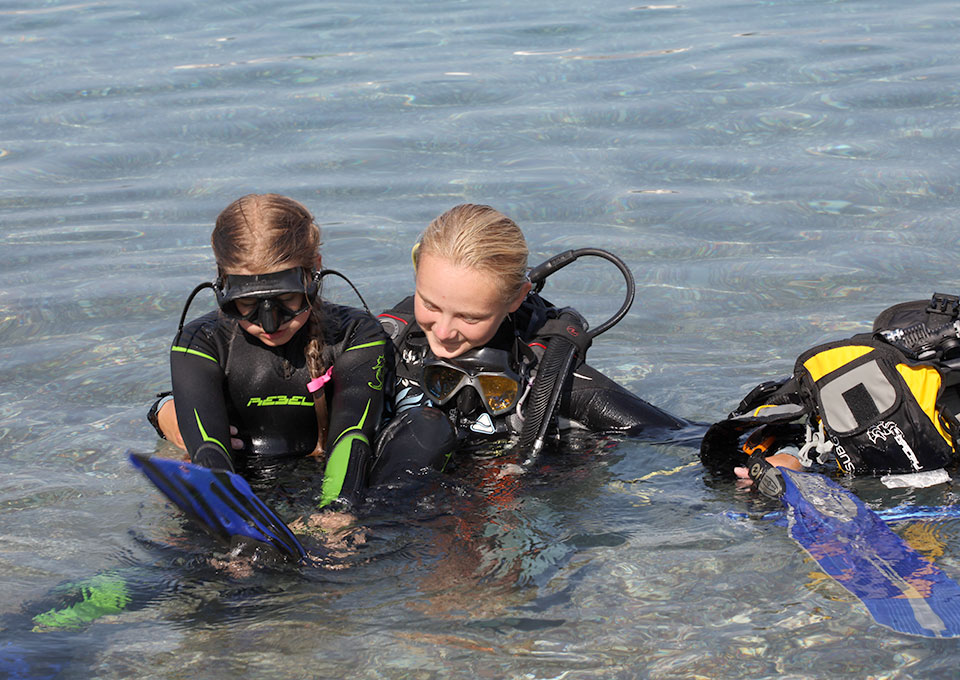 Draw your kid away from computers and video games . Diving is the direct contact with a nature and in good company is  an unforgettable experience. Your son or daughter will be thrilled to share it  especially with you. 
To sign up for a Bubblemaker  experience you need to be at least 8 years old and no prior SCUBA experience is necessary.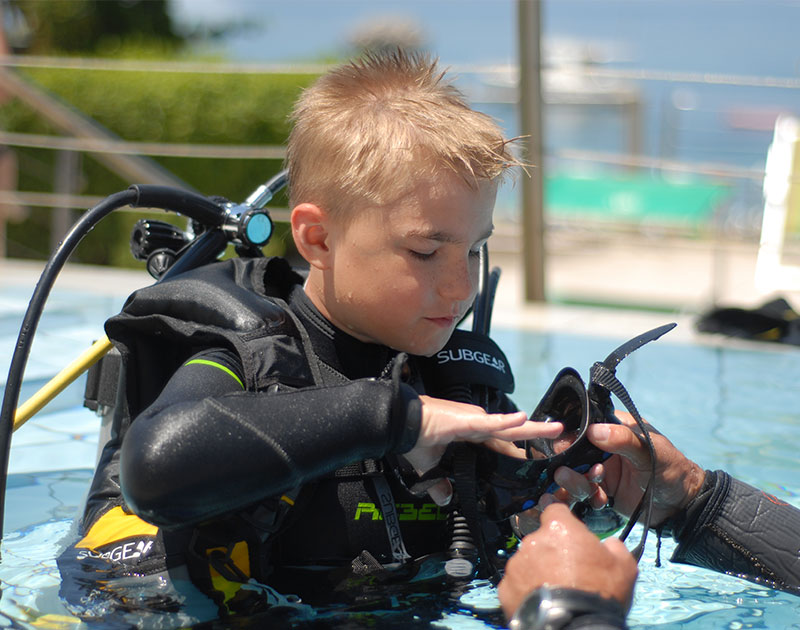 What will y learn and how long does it last?

•    Knowledge development (15 minutes  lecture)
•    Confined water practice ( one pool session )
•    Open Water Dive (one dive-max depth is 12m)
Bubblemaker program can be completed in 2 hours or it can be a whole day adventure, it is up to you.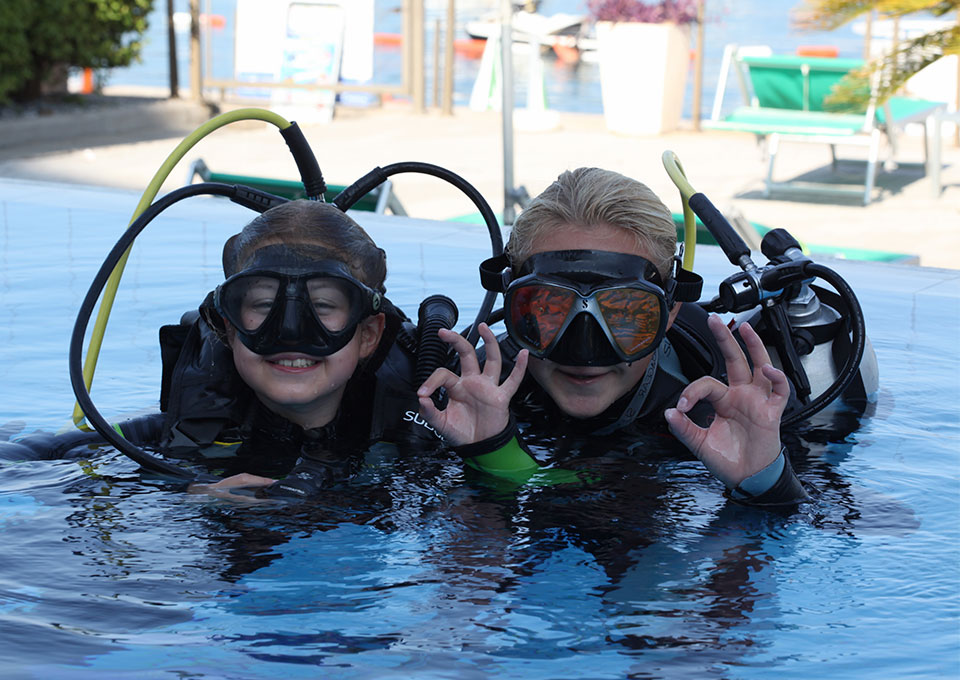 What's included  and what is the price of Bubblemaker adventure?
Free transportation from your place of residence to the dive centre and back (valid for Budva and Petrovac areas).
Use of a dive gear.
Knowledge development, confined water practice and one open water dive.
Price of the  Bubblemaker adventure ( two hours option) is  50e per person.
Make them smile and share the joy!!!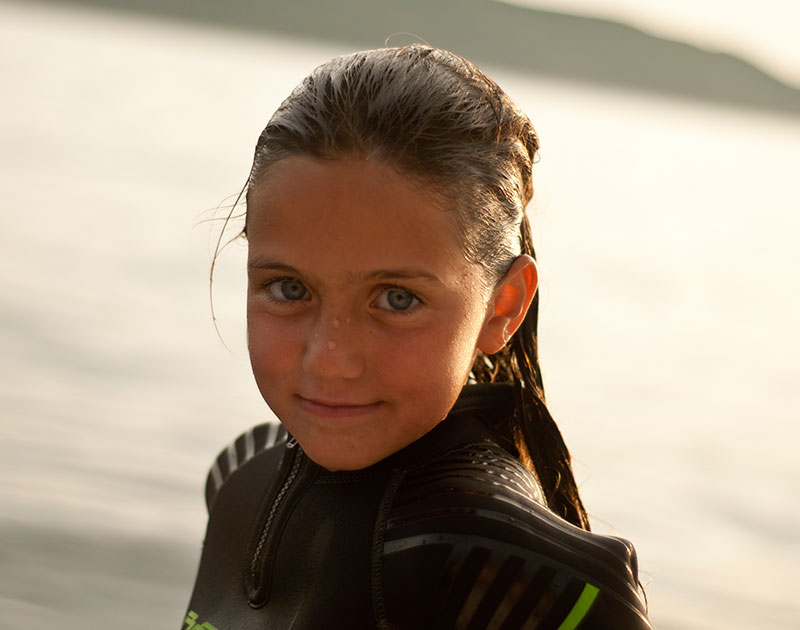 Pro Diving Montenegro is the only internationally certified dive center in  Montenegro. Diving with us is Safe and Fun.