ACTIVE MONTENEGRO is a package offer made for active holiday fans who wants to try something new and visit the best places in Montenegro.
The package combine three sports activities : SCUBA diving, canyoning and rafting.
ACTIVE MONTENEGRO last one week and contains : 4 diving days , canyoning daily trip and  rafting  tour.
SCUBA diving tours
Diving part of the package leads you to the very best  8  dive sites in Montenegro: wrecks Tihani and Patrolac, caves  Slatka Pećina , Krekavica and Poseidonov Grad, reefs Tunnels and Galiola , vertical tunnel  Sirena Hole. ACTIVE MONTENEGRO contains 4 diving days, two dives per day, 8 different dive spots, use of SCUBA equipment , dive guide, car and boat transfer. We are  PADI diving center (s-23586) and all our diving services are in line with PADI SCUBA diving standards.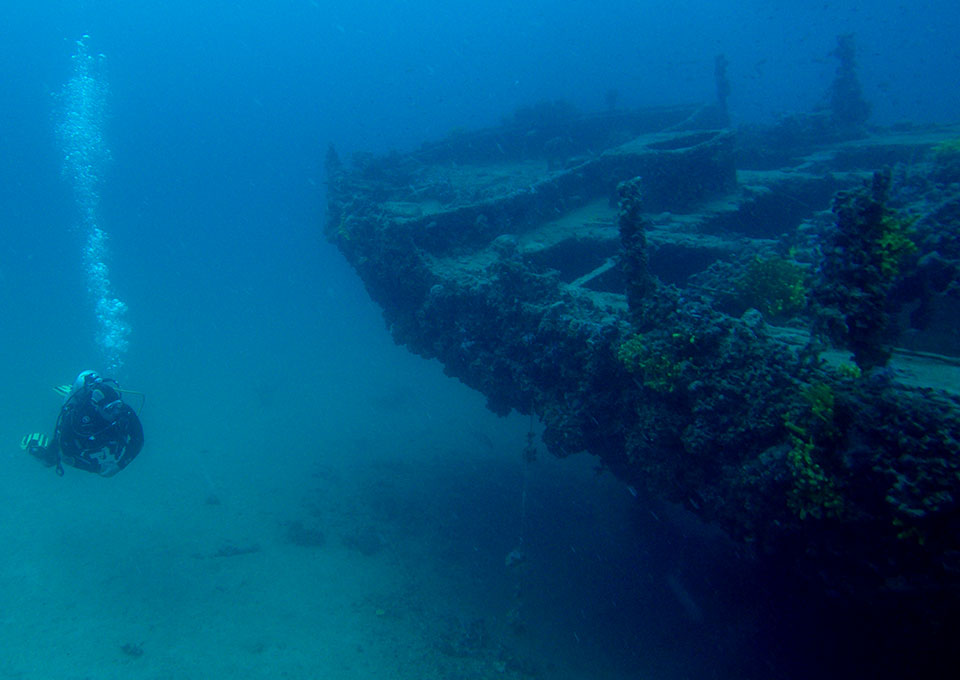 Canyoning daily trip

We (the divers) love to try new things, we love water and yes we adore adventure. Canyoning is the top of outdoor activities in Montenegro as it combines hiking in a wild landscape, swimming in a river and descending waterfall cliffs. Canyoning daily trip to Medjurjec  is a beginner friendly adventure. You are going  to learn and  master canyoning techniques  before you experience 8 waterfalls , cliff jumping into natural water pools and 4 hours of full adrenaline. Perhaps Međurječje is going to be your first canyoning experience but not the last one for sure. This adventure is going to make you canyoning addicted. Canyoning daily trip is going to be provided by Montenegro Canyoning Center.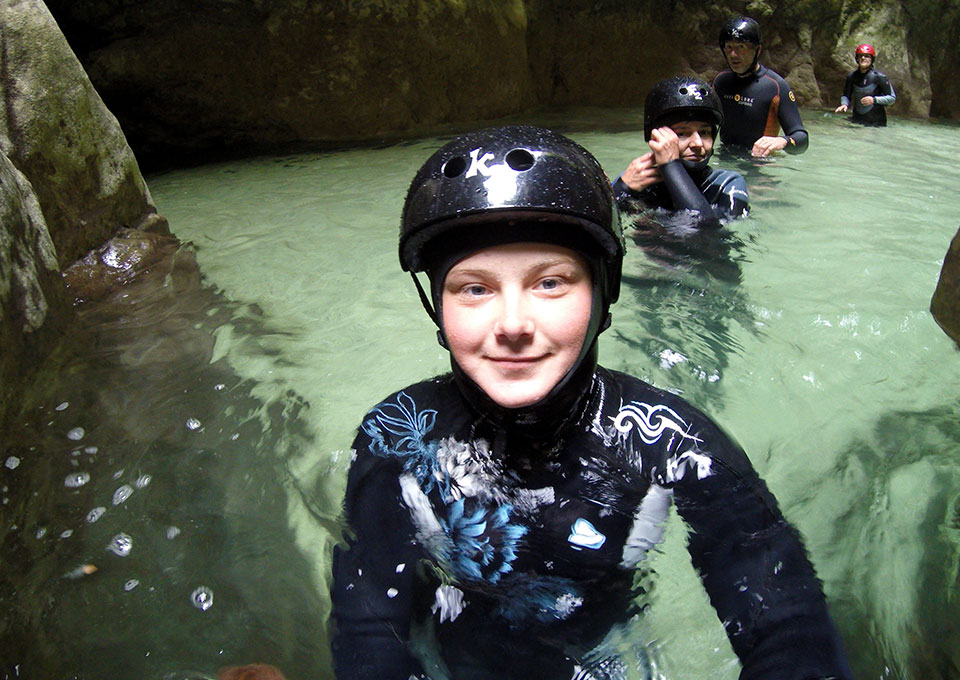 Rafting tour
Tara rafting tour is MUST  TO because this is opportunity to see and feel the most beautiful nature you can imagine, especially stunning scenery of the deepest canyon in Europa- Tara river canyon. Rafting tour is  also beginner friendly experience - technically and physically moderate activity.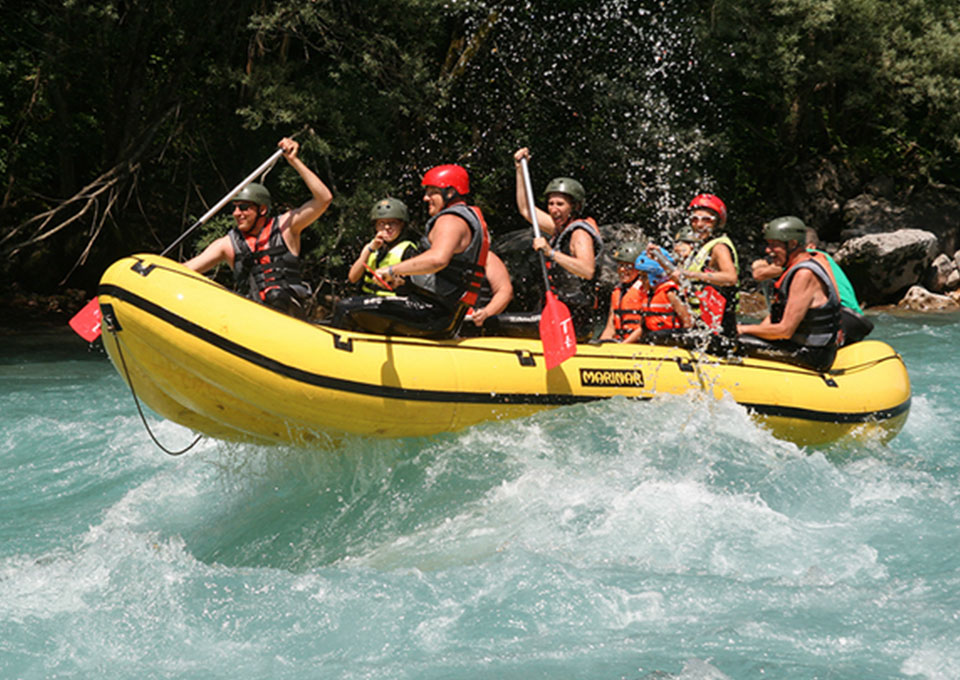 ACTIVE MONTENEGRO schedule.

 

| | | | | |
| --- | --- | --- | --- | --- |
|   | ACTIVITY | LOCATION | STARTING TIME | DURATION |
| day1 | Diving | Galiola+Tunnels | 9 am | 3-4 hours |
| day2 | Diving | Tihany+Patrolac | 8 am | 5-7 hours |
| day3 | Diving | Krekavica+Slatka pecina | 9 am | 4-5 hours |
| day4 | Diving | Sirena Hole+Poseidonov grad | 8 am | 5-7 hours |
| day5 | Canyoning | Medjurjec | 8 am | 8-10 hours |
| day6 | Rafting | Tara river | 6 am | 10-12 hours |
Why to choose ACTIVE MONTENEGRO package???
All divers are very active and beside diving we like adventures and water linked sports.
The package is going to take to the best surface and underwater sites in Montenegro.
You are going to learn and experience Canyoning and Rafting activities.
Providers are experienced internationally certified professionals.
This is very dynamic, safe and beginner friendly active holiday offer.
ACTIVE MONTENEGRO is suitable for all certified divers older than 15 years.

Accommodation.
ACTIVE MONTENEGRO saves your money and time, you need not to search and worry about  accommodation because It  is included in the package.Villa Zaduzbinar is the property located on just  2 minutes long walk from Diving Center.  It offers air-conditioned accommodation with free WiFi access available throughout the property.All apartments comprise a kitchen with a dining area and a private bathroom and a TV.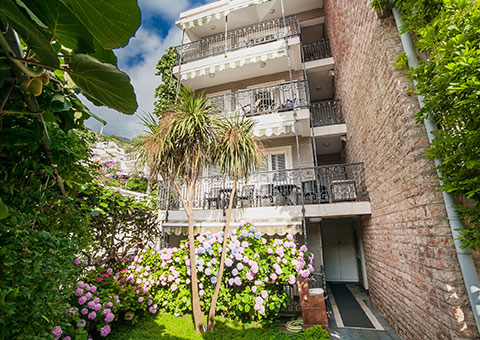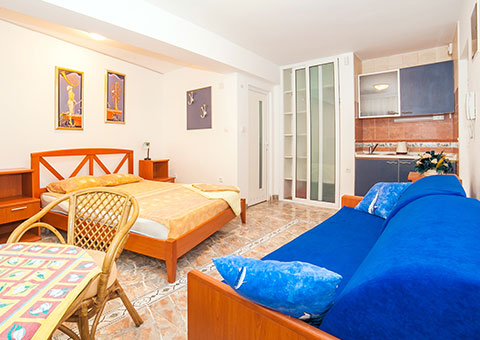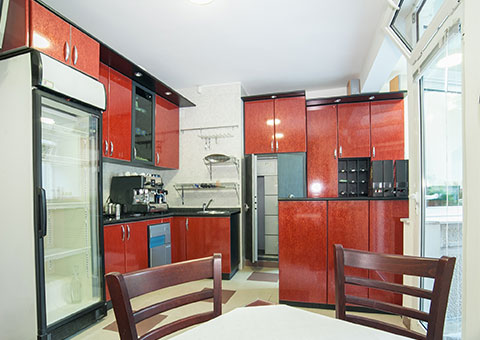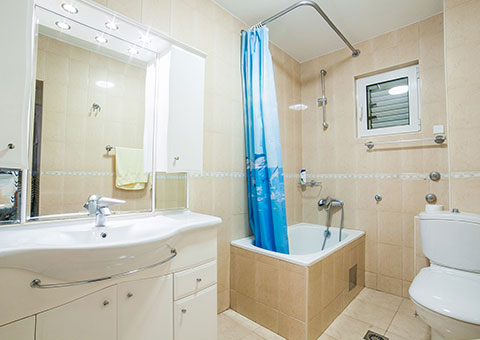 Room type
 Capacity
May 
Jun 
July 
August 
 September
One Bedroom Apartment with Balcony
3 adults
Triple Studio with Balcony
3 adults
Two bedroom apartment with Balcony
4 adults
Duplex Apartment
6 adults
Duplex Apartment
5 adults
Duration of the package.
Minimum duration of the package is 4 days( 5 nights) : 2 diving days  (4 dives per day) + canyoning day + rafting day.
Maximum duration is 6 days (7 nights) : 4 diving day ( 2 dives per day) + canyoning day + rafting day.
What is included and what is the price of ACTIVE MONTENEGRO package???
Airport transfer.
Accommodation.
SCUBA diving tours : boat transfer, use of SCUBA equipment, guide, 8 different dive sites.
Canyoning daily trip : car transfer, use of Canyoning equipment, instructions on abseiling techniques for beginners according to ICO pro international Canyoning standards, canyoning guide.
Rafting tour : car transfer, rafting equipment, rafting guide, breakfast and lunch.
What is the price???
Diving price list
Number of users
1-1
2-4
5-8
diving package
350e
300e
250e
Canyoning price list
Number of users
1-1
2-4
5-8
 Rafting price list 
Number of users
1-1
2-4
5-8