Discover TOP 5 spots on the Montenegro's coast line aboard the fly-bridge cruiser Prestige 36 and share the joy with your family & friends.
Let us show you the spectacular seaside scenery of ancient fortified Old Towns of Sveti Stefan and Budva. After snorkeling into the famous Blue Cave we'll take you for a visit to the mysterious island of Our Lady of the Rock. Finally you'll have a guided tour through the Old Town of Kotor. 
All of that just in one day
---
The tour highlights

---
Duration
Private boat tour to Kotor bay is a full day excursion and last about 11 hours.
---
Included
Boat transfer


Skipper services 

Snorkeling equipment

Snorkeling Instructor support

Guided tour at Our Lady of the Rock island
Guided tour at Old Town of Kotor


Beverage, snacks and fruit plates

Drone footage
---
Boat capacity

Prestige 36 cruiser offers comfortable accommodation for the maximum of 8 passengers.

---
 Boat tour Plan & Schedule
Departure is at 9 AM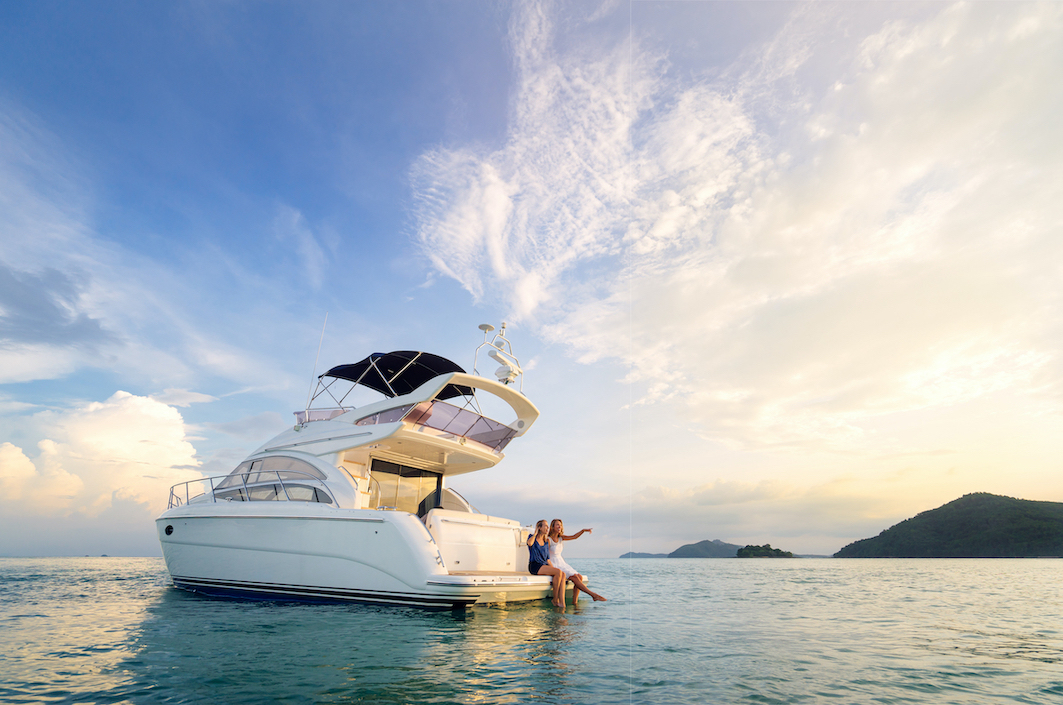 Boat description & departure info
Welcome aboard the Fly-Bridge cruiser Prestige 36. The vessel has an interior layout designed for comfortable cruising, large stern platform, spacious cockpit and a well laid out Fly - Bridge. Powered by 2 Volvo 300 HP engines can easily reach 30 knots speed. The boat is equipped with shower, music, shade cover, toilet and sunbathing area.​Departure is at 9 am and we can meet you at any shoreline spot between Budva and Petrovac. After short boat briefing we are ready to go.
9:30 - 10:00 AM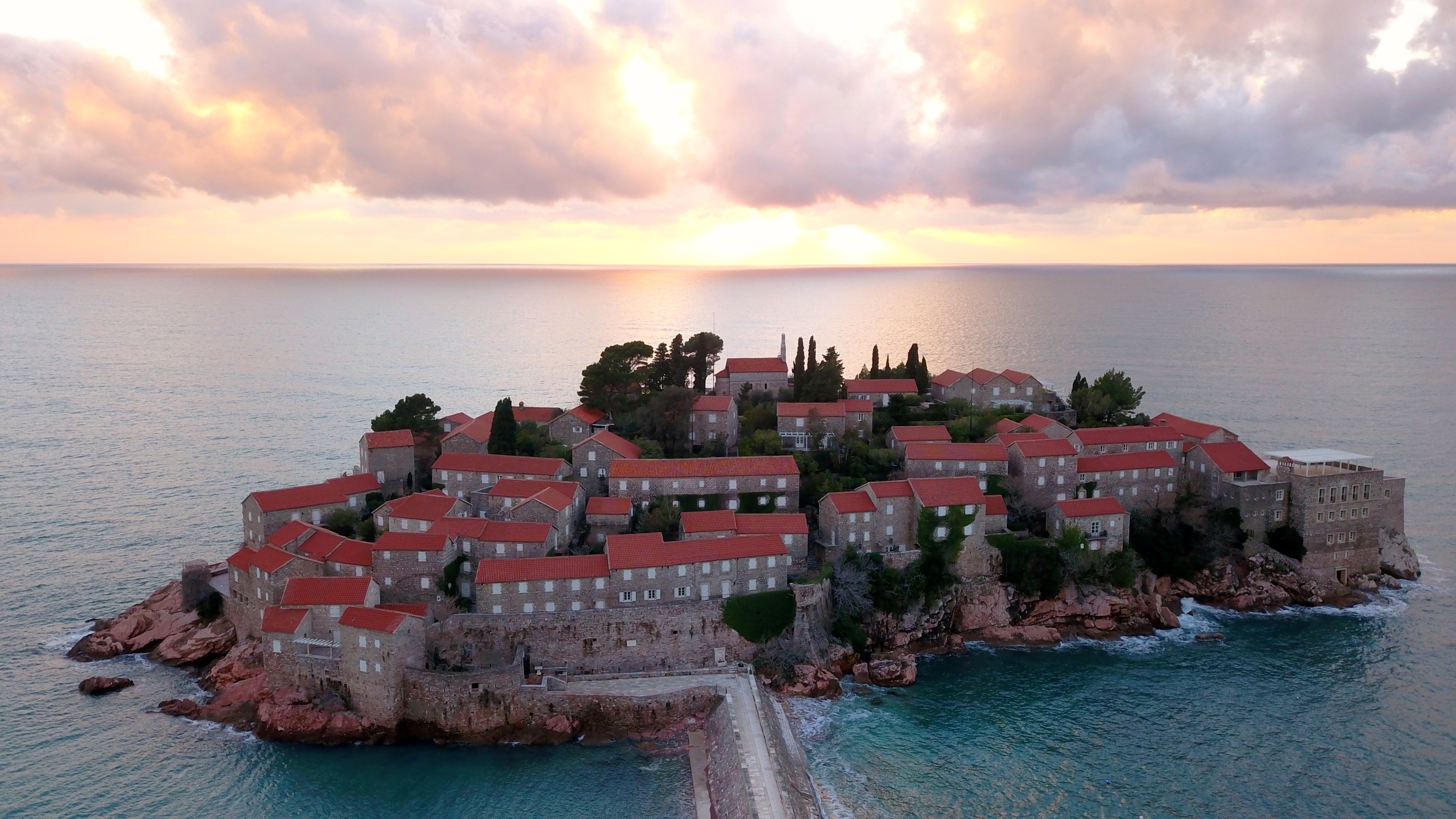 Our first stop is at Sveti Stefan
Of all the sights along the Adriatic shoreline Sveti Stefan is the most extraordinary. The perfect fortified island village is a wonder to behold especially from the sea perspective. Access to the island is limited to guests of this exclusive resort so boat cruising is a perfect way to explore it. Go crazy with your camera because Sveti Stefan is the most - photographed place in Montenegro.
10:30 - 11:00 AM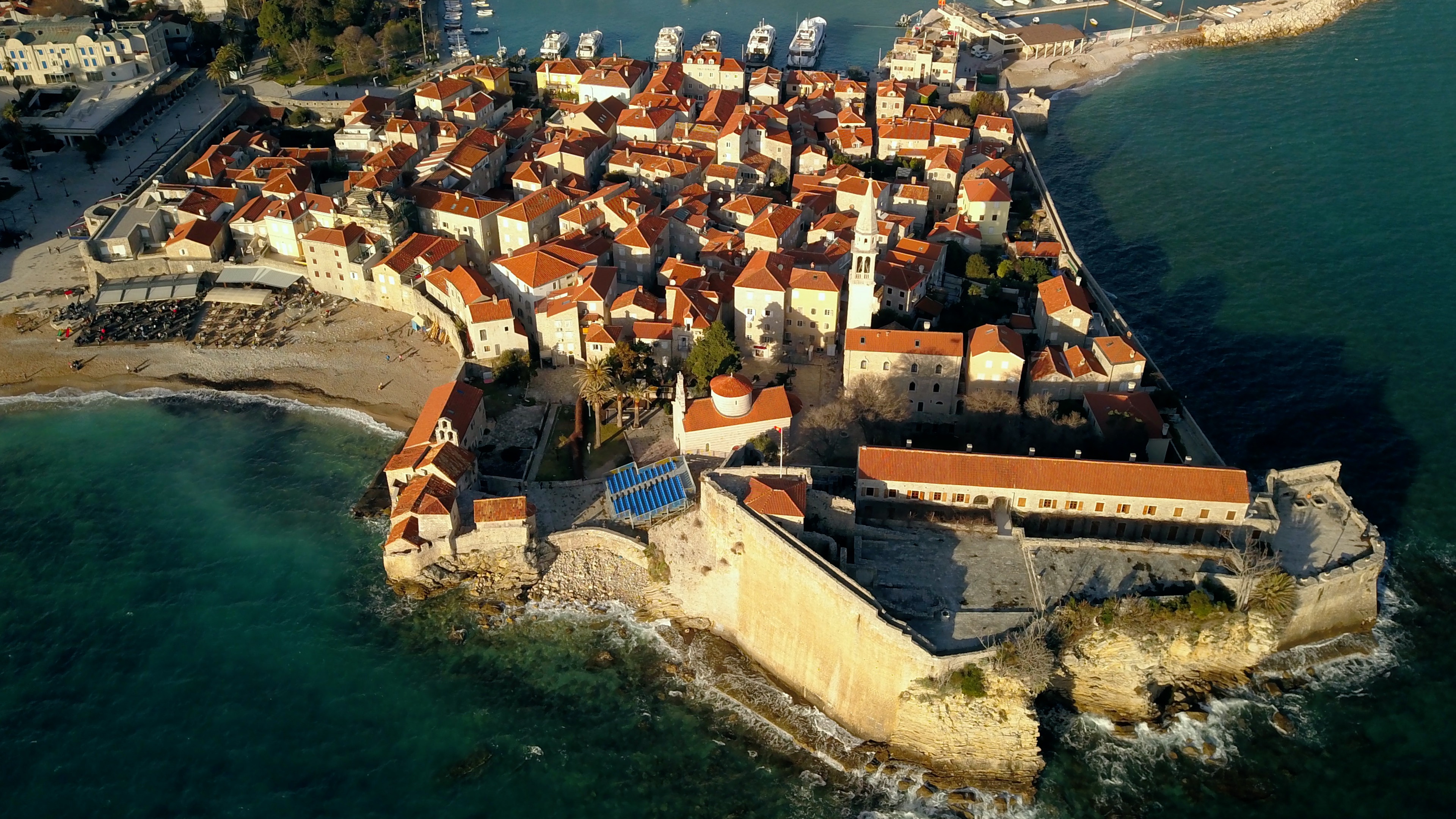 It is Budva's time
Budva's best feature and star attraction is the Old Town. Meet the ancient city walls rising from the Adriatic Sea and try to understand how hard was for many invaders to conquer the fortress.
11:00 - 11:30 AM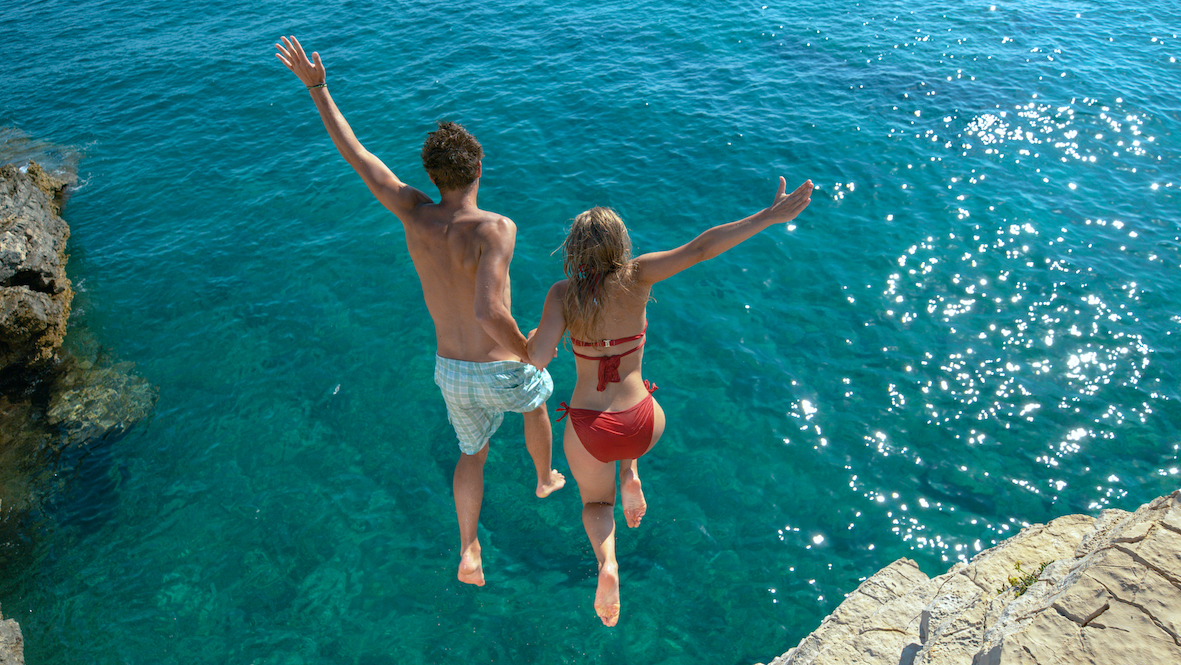 Cliff jumping
After short sightseeing cruising next to Old Town of Budva it's time for cliff jumping. Just around the corner there is a famous jumping spot, very popular among youngsters. So, if you are a thrill seeker, physically capable of doing it and ready to fly, WELCOME.
12:30 - 13:30 PM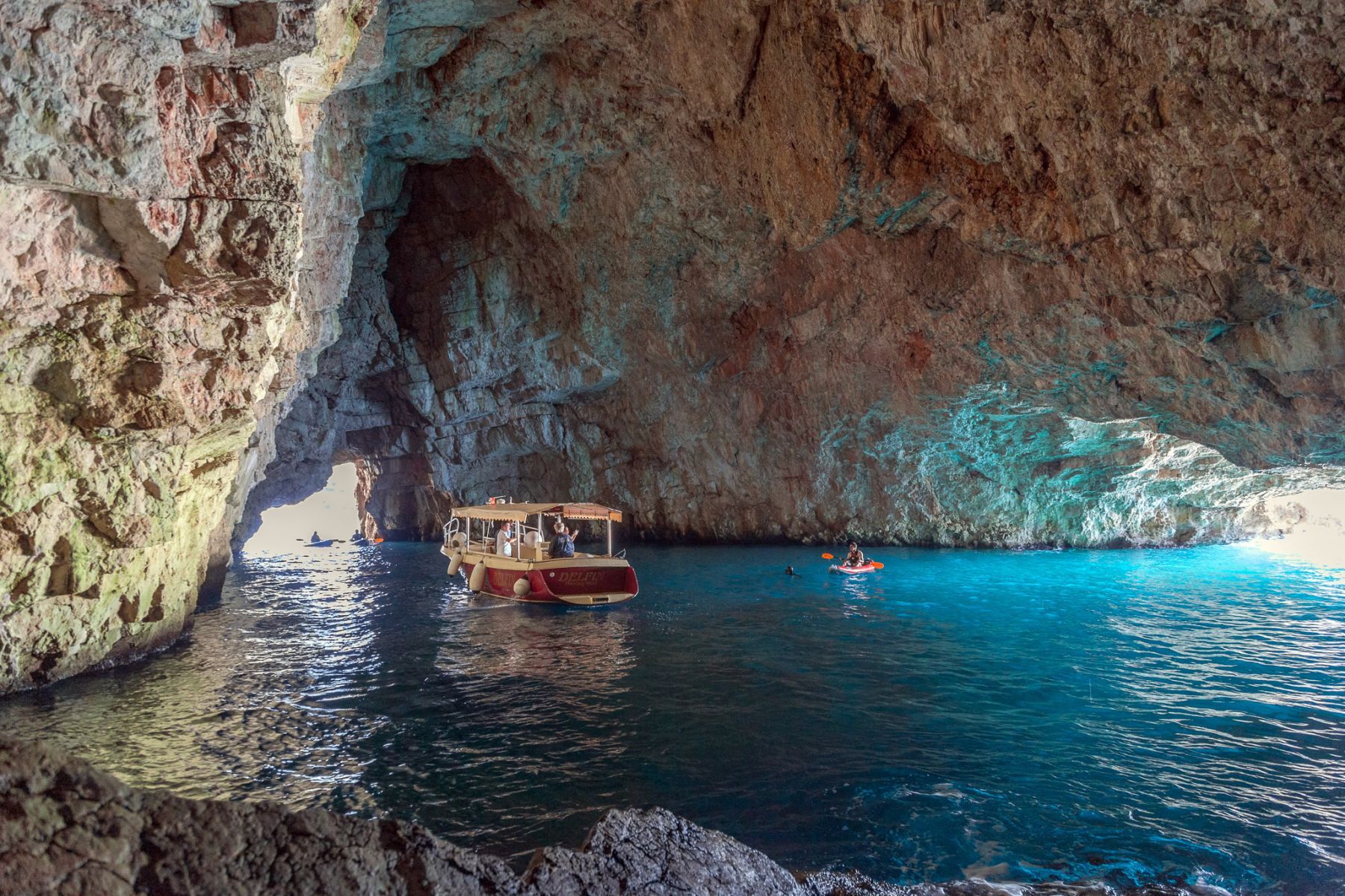 Blue Cave
Our next stop is at the beautiful Blue Cave famous for the iridescent blue water that's reflected throughout the cave. Approaching shore line you can easily notice the blue light shining out. Discover the cave by snorkeling.
12:30 - 13:30 PM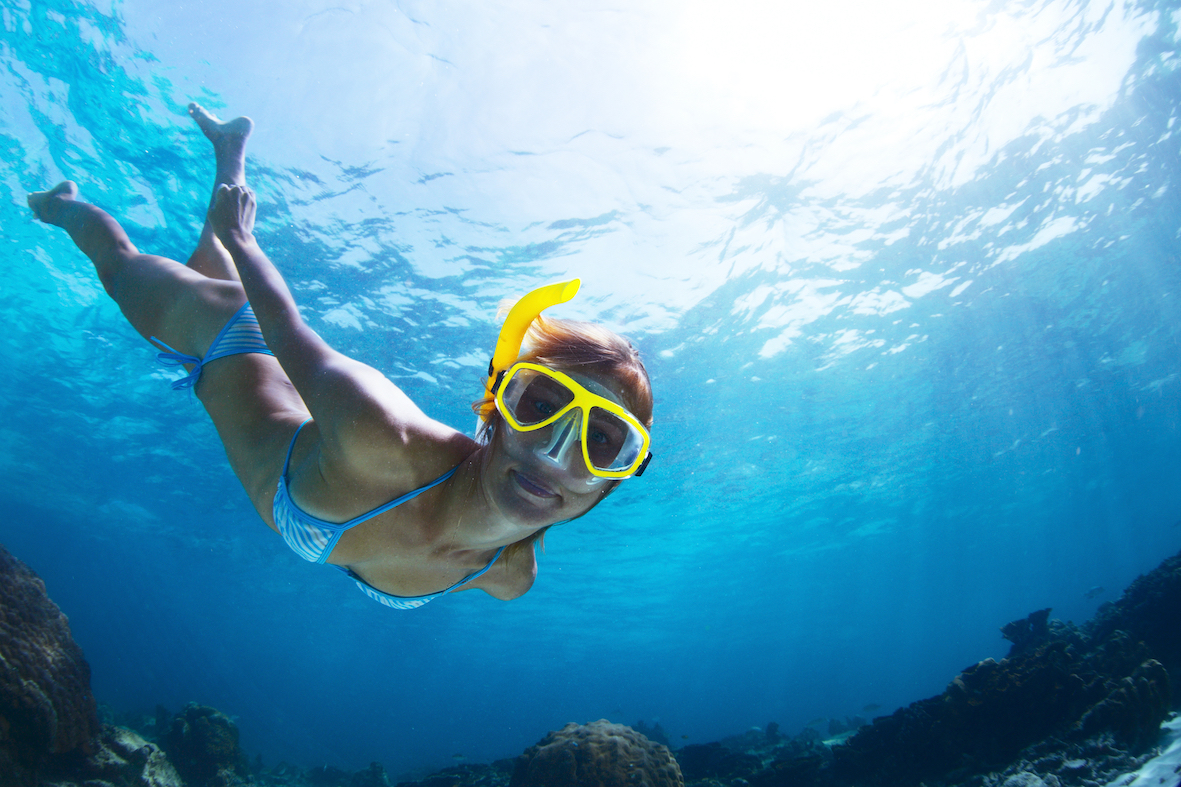 Snorkeling
To enjoy full beauty of the cave you have to swim inside. Snorkeling is definitely the best way to explore it, so go for it!
14:30 - 15:30 PM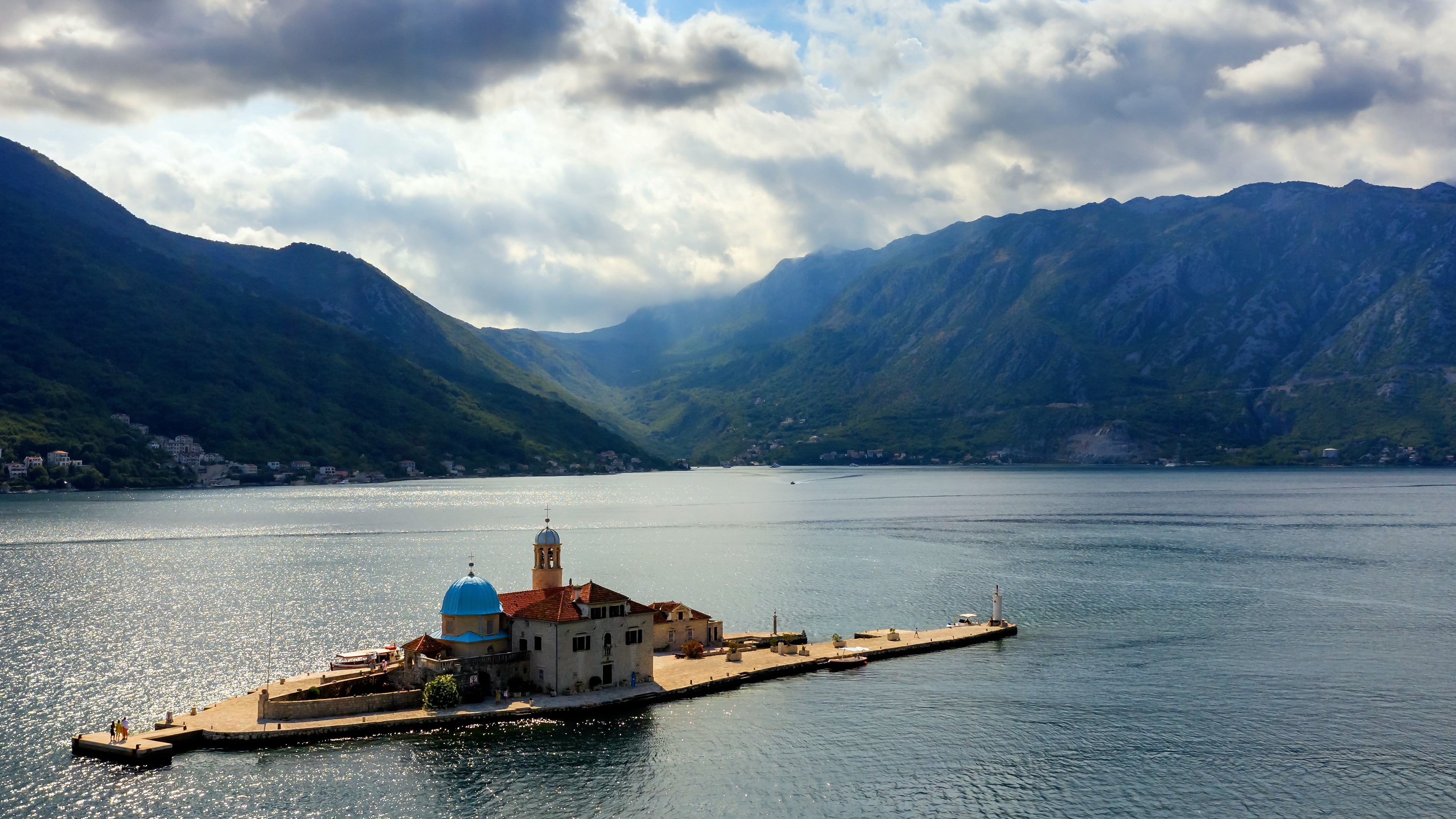 Visit to Our Lady of the Rock Island
This iconic island was artificially created on 22 July 1452 around a rock where an image of the Madonna was found. Every year on that same day, the locals row over with stones to continue the task. The magnificent church was erected in 1630 and has sumptuous Venetian paintings, hundreds of silver vo- tive tablets and a small museum. The most unusual – and famous – exhibit is an embroidered icon of the Madonna and Child partly made with the hair of its maker. Guided tour is provided so you will hear and learn all about the legend of Our Lady of the Rock.
16:30 - 17:30 PM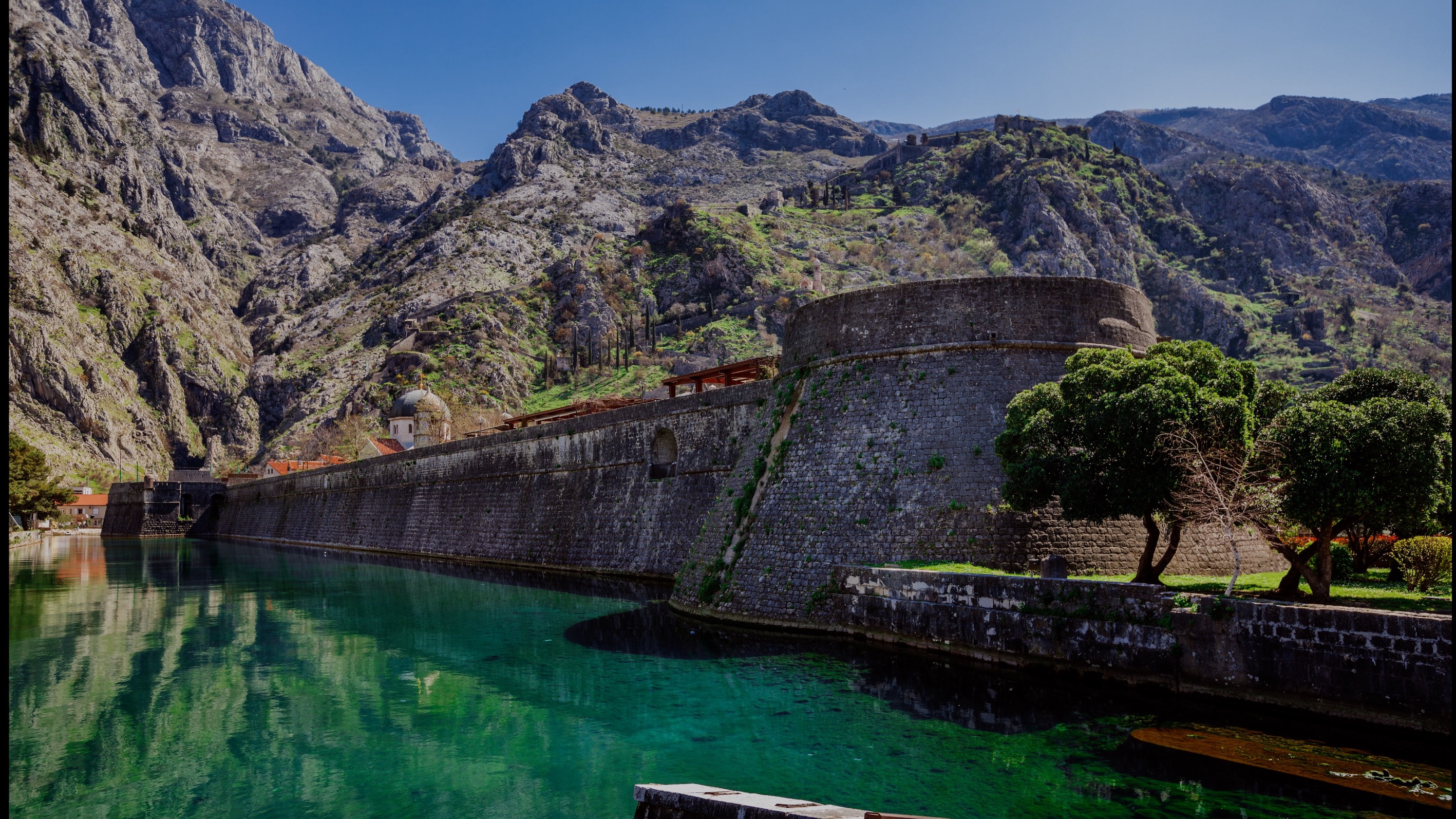 Old Town of Kotor is our last stop.
Finally we'll bring you to Kotor Old Town for a walking guided tour. It is a great way to get the most of your visit. There is so much history, culture and heritage contained within these ancient walls. You'll get a great insight walking Kotor's squares, admiring old palaces, visiting churches and museums. The tour is supported by licensed well educated guide and last about an hour.
19:30 - 20:00 PM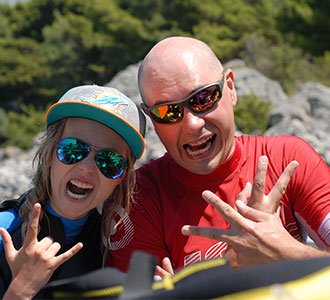 The End
Boat ride back to our starting point last about 2h. It's time to get rest, collect your thoughts, check photos you made and enjoy sunset scenery.
---
What you should bring ?

Sunscreen, a hat, swimsuit, T-shirt & shorts, slippers and please some good mood.
---
The tour PRICE is 1.000,00 eur
Note - there is no hidden costs.
---
Montenegro Private boat tour with us is Safe & Fun