The perfect Snorkelling gadget 
---
SEABOB - Jet  is all-around high performance underwater scooter and perfect Snorkelling gadget. With SEABOB you can explore the surface or move through the water like a fish using various speed and exploring different depths. 
It is completely safe & beginner friendly experience. After just 5 minutes of practice you are going to be able to do 180 & 360 degree loops and you'll feel like a Pro.
Use of 2 SEABOBs we have included in all of our Boat Tour offers.
You can check them on the following links:
---
SEABOB F 5 - Rental Prices 
150 eur / day
400 eur / 3 days
800 eur / 7 days
Included : Fast Charger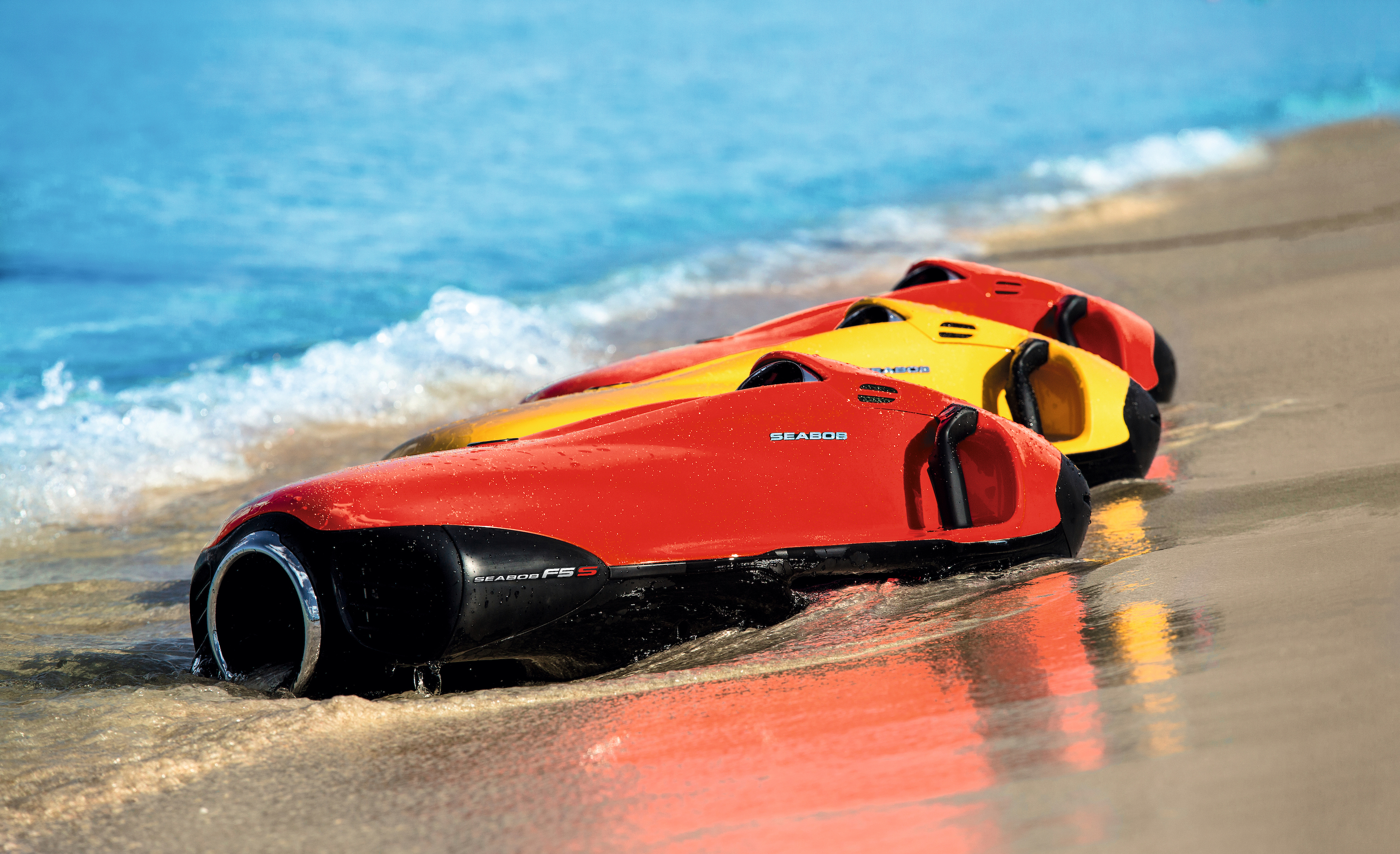 ---
Welcome to the Best Boat Tour experience in Montenegro