Improve your scuba skills and become certified Advanced Open Water Diver.
PADI Open Water Divers who are at least 12 years old are ready to step up and enroll in Advanced Open Water Diver course.
What will you learn, how long does it take and what is the price of AOWD.


Are you ready to advance your diving skills?

You don't have to be  «advanced» to enroll in Advanced Open Water Diver course. AOWD is designed to improve your diving and you can start right after earning your PADI Open Water Diver certification.
The course helps you to build a confidence and expand your scuba skills through different Adventure Dives. You are going to try out different diving specialties while gaining scuba experience under the supervision of  Pro Diving Montenegro PADI Instructor. As a PADI AOWD certified diver you are able to explore new and deeper dive spots. Advanced Open Water Diver course means more excitement and more experiences.   
What will you learn?

AOWD course contains five different Adventure Dives. Deep Adventure  and Underwater Navigation are mandatory adventure dives. Other three you choose from a list of 26 PADI adventure specialty.
Underwater Navigation Adventure dive refines your compass navigation skills and helps you better navigate using kick-cycles, visual landmarks and time.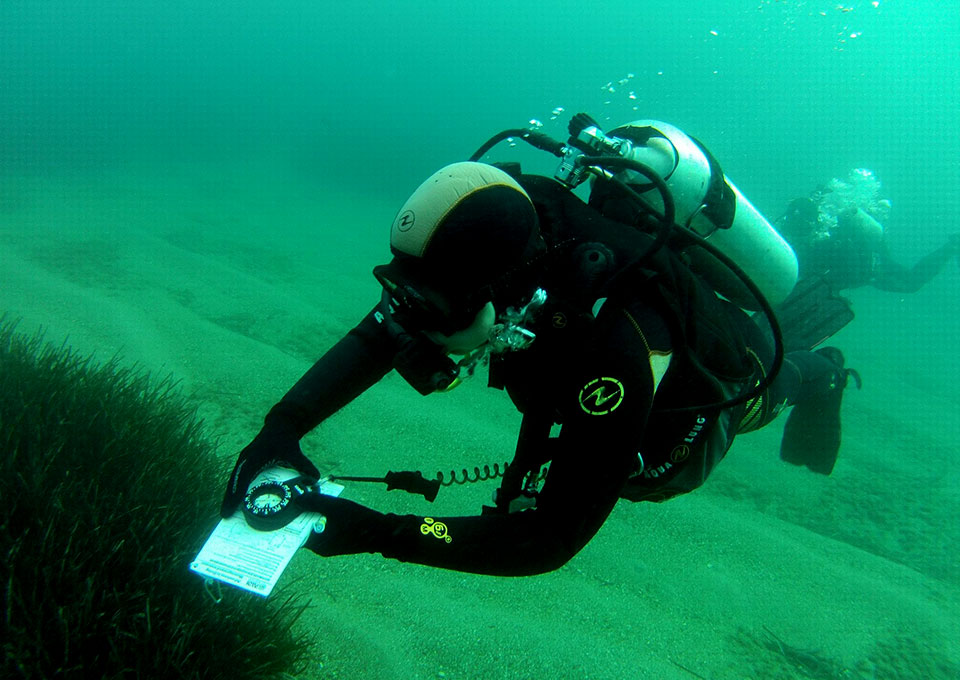 During Deep Adventure you learn how to plan deep dives and how to deal with physiological effects and other challenges of deep diving.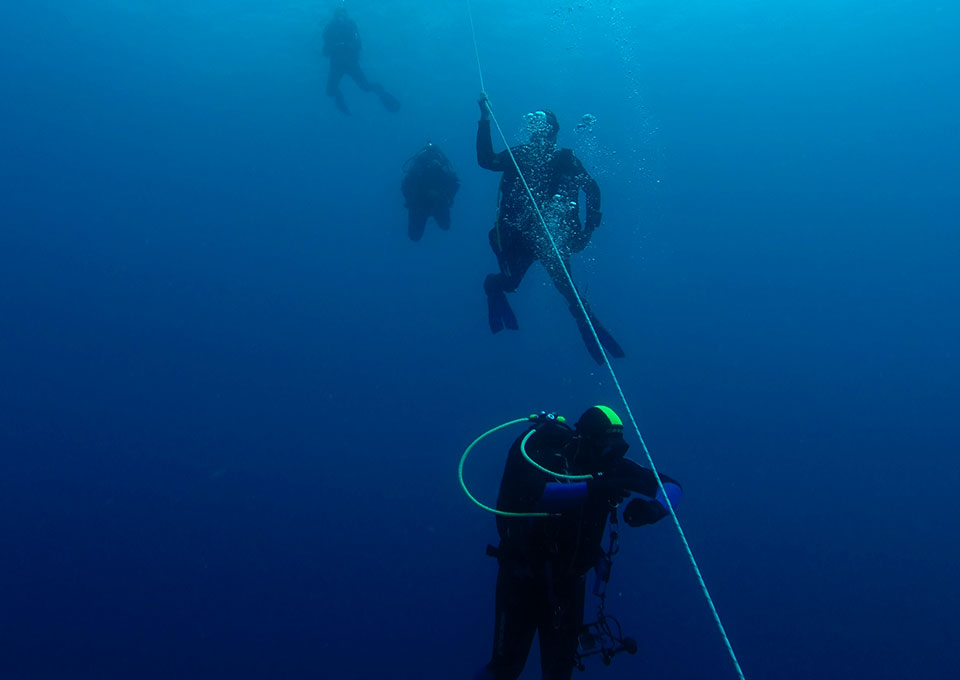 Other knowledge and skills you earn vary with your interest : underwater photography, buoyancy control, fish identification, exploring wrecks, etc.

How long does it take?

AOWD students have very little classroom time and no written exams.
AOWD course is adjusted to your personal capabilities and requirements.  However  five Adventure Dives  imply five chapters of theory and the same number of open water dives. You can start with a theory part right away and on your own(e-learning option). The shortest deadline to complete  AOWD course is only 2 days.

Additionally  Pro Diving Montenegro Dive Center offers courses that are spread out over a few weeks and scheduled around standard working hours, with classes taking place  on evenings and weekends (if it is necessary)
What scuba gear will you use?

Beyond using basic scuba equipment, you'll need a compass and dive knife. You'll also use specialized gear depending on Adventure Dive you choose. For example- Dry Suit Adventure implies use of dry suit or  sidemount configuration during  Sidemount Adventure etc. Your Pro Diving Montenegro PADI Instructor will give you information about equipment you need and may suggest additional gear such as a dive light for Night Diving or a lift bag for Search and Recovery adventure.
What is included and what is the price of  AOWD course ?
Scuba gear use.
AOWD book and DVD use
Knowledge development , 5 Adventure Dives.
PADI AOWD certification.

Price of AOWD  is  €270

Improve your scuba skills and become a certified Advanced Open Water Diver. 
SCUBA with Pro Diving Montenegro is Safe and Fun!!!