Discover TOP 4 spots on the Montenegro's coast line between Budva & Petrovac aboard the fly-bridge cruiser Prestige 36. Share the joy with your family & friends while cruising around Sveti Stefan and walled Old Town of Budva. Let us take you for Snorkeling adventure around Saint Nikola, Katic & Sveta Nedelja islands.
---
The tour highlights

---
Duration

Private boat tour is a half day long excursion and last only 6 hours
---
Included

Boat transfer

Skipper services

Snorkeling equipment

Snorkeling Instructor support

Beverage, snacks & fruit plates

Drone footage
---
Boat capacity

Prestige 36 cruiser offers comfortable accommodation for the maximum of 8 passengers.
---
Boat tour Plan & Schedule

Departure is at 9 AM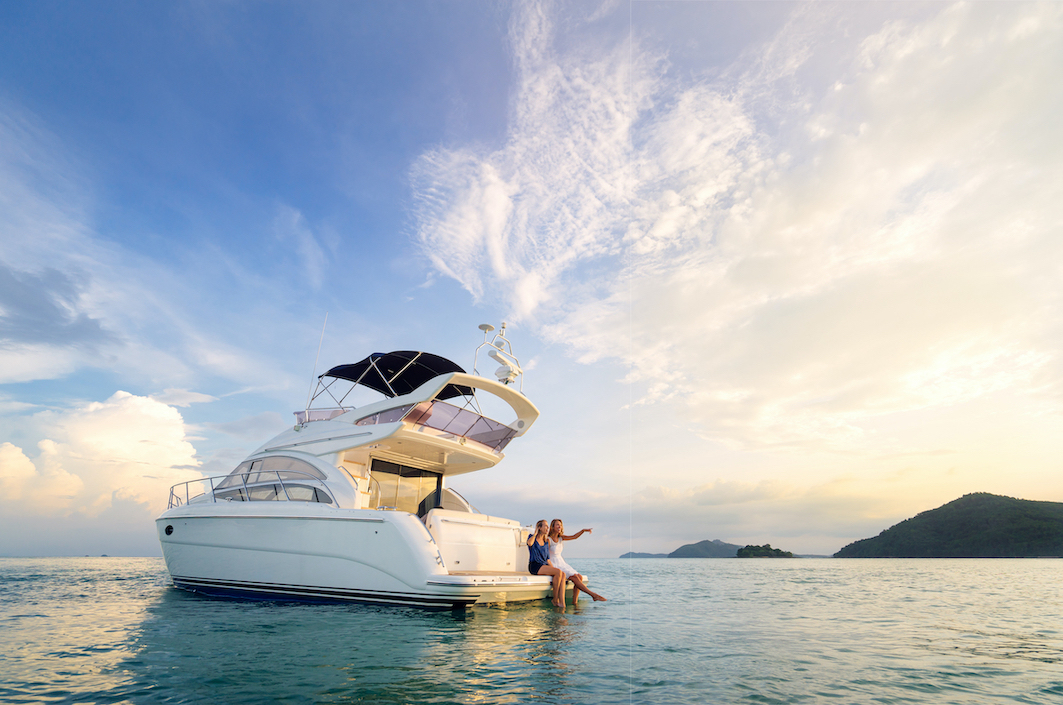 Boat description & departure info
Welcome aboard the Fly-Bridge cruiser Prestige 36. The vessel has an interior layout designed for comfortable cruising, large stern platform, spacious cockpit and a well laid out Fly - Bridge. Powered by 2 Volvo 300 HP engines can easily reach 30 knots speed. The boat is equipped with shower, music, shade cover, toilet and sunbathing area. Departure is at 9 am and we can meet you at any shoreline spot between Budva and Petrovac. After short boat briefing we are ready to go
9:30 - 10:00 AM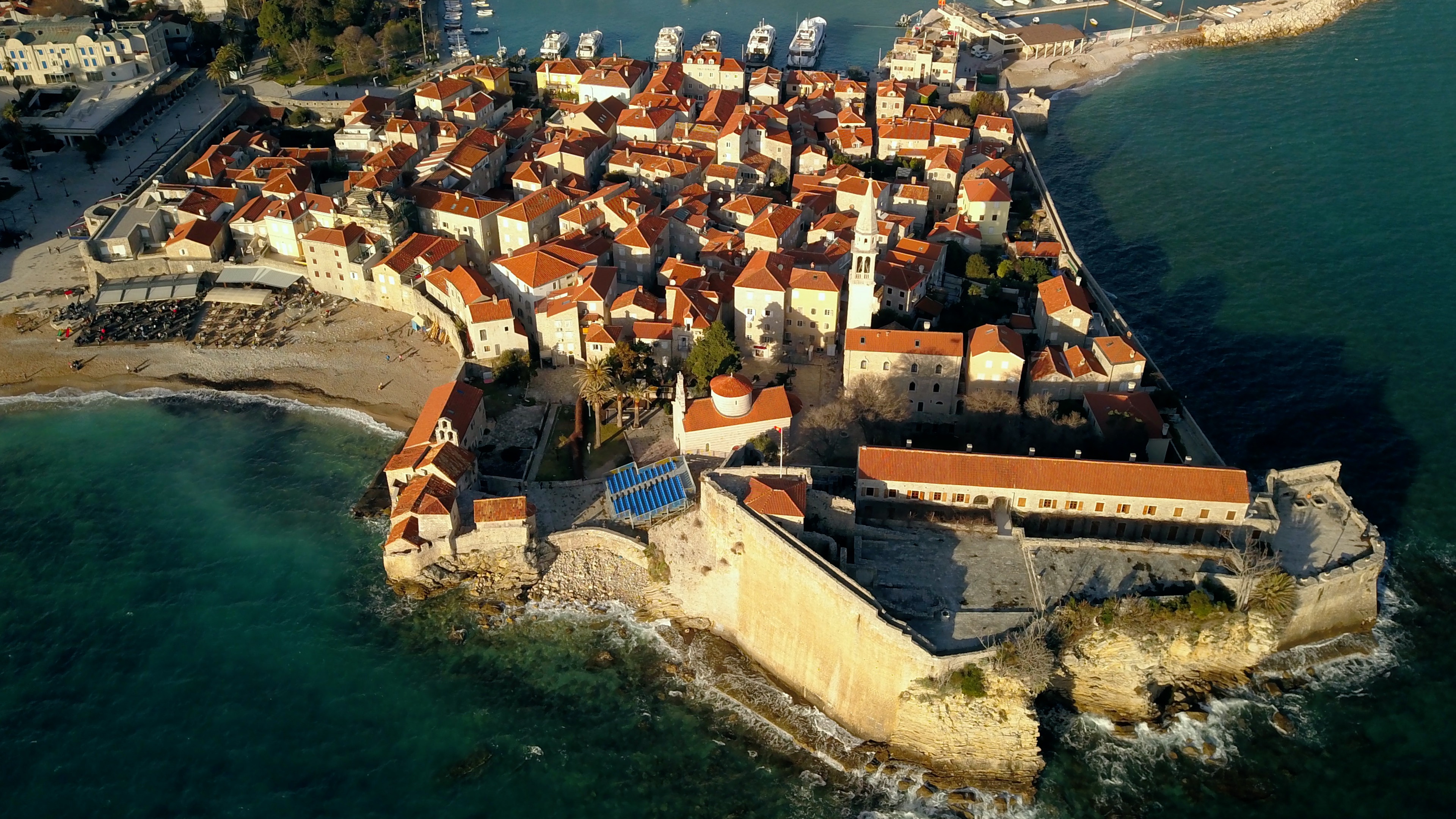 It is Budva's time
Budva's best feature and star attraction is the Old Town. Meet the ancient city walls rising from the Adriatic Sea and try to understand how hard was for many invaders to conquer the fortress.
10:00 - 10:30 AM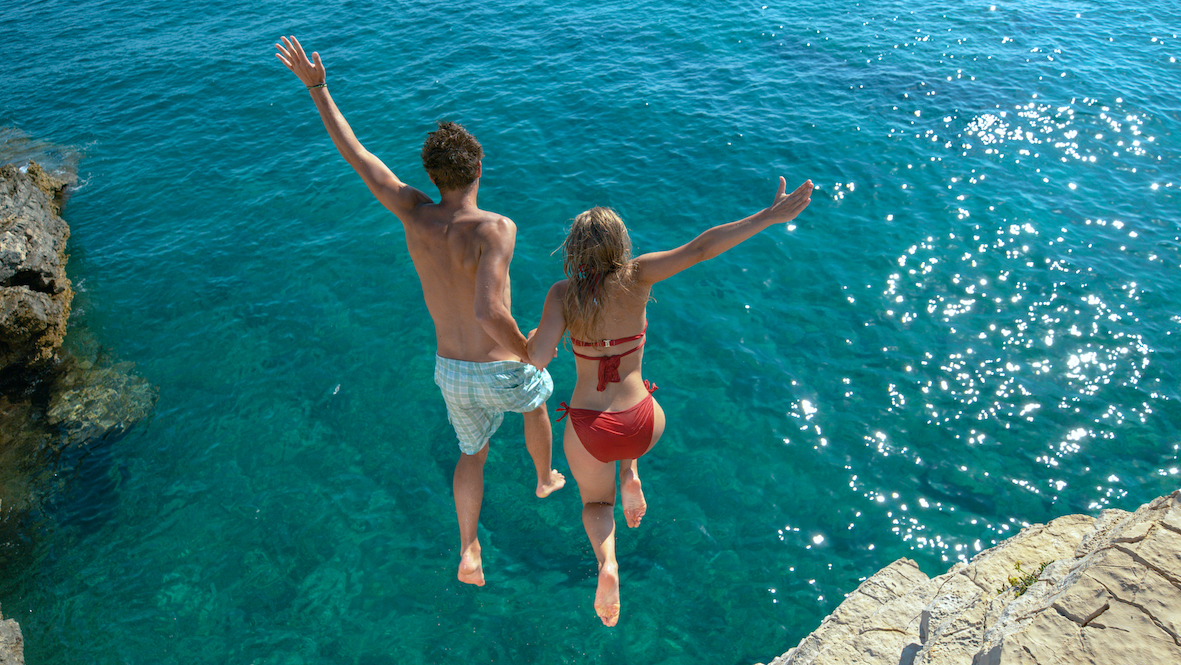 Cliff jumping
After short sightseeing cruising next to Budva's Old Town it's time for cliff jumping. Just around the corner there is a famous jumping spot, very popular among youngsters. So, if you are a thrill seeker, enough fit and willing to fly, WELCOME.
10:30 - 11:30 AM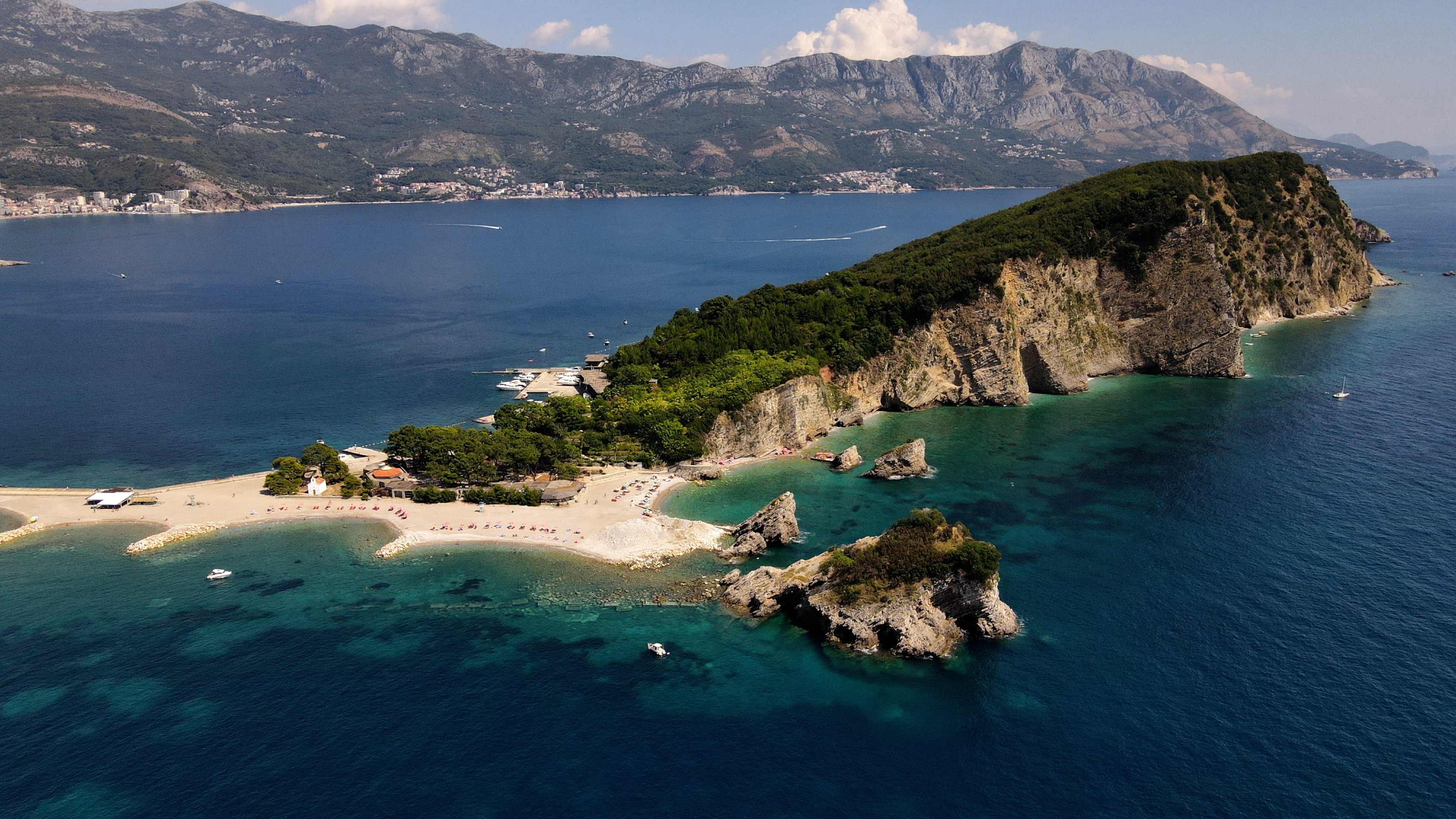 Cruising & Snorkeling around St Nikola Island
Saint Nikola is uninhabited green spot and the largest island in Montenegro. Located near Budva can be reached only by boat. The island has numerous sandy beaches and beautiful snorkelling spots which we are going to visit. Christal clear blue water with great visibility and rich underwater life is an opportunity NOT to miss.
11:30 - 12:30 PM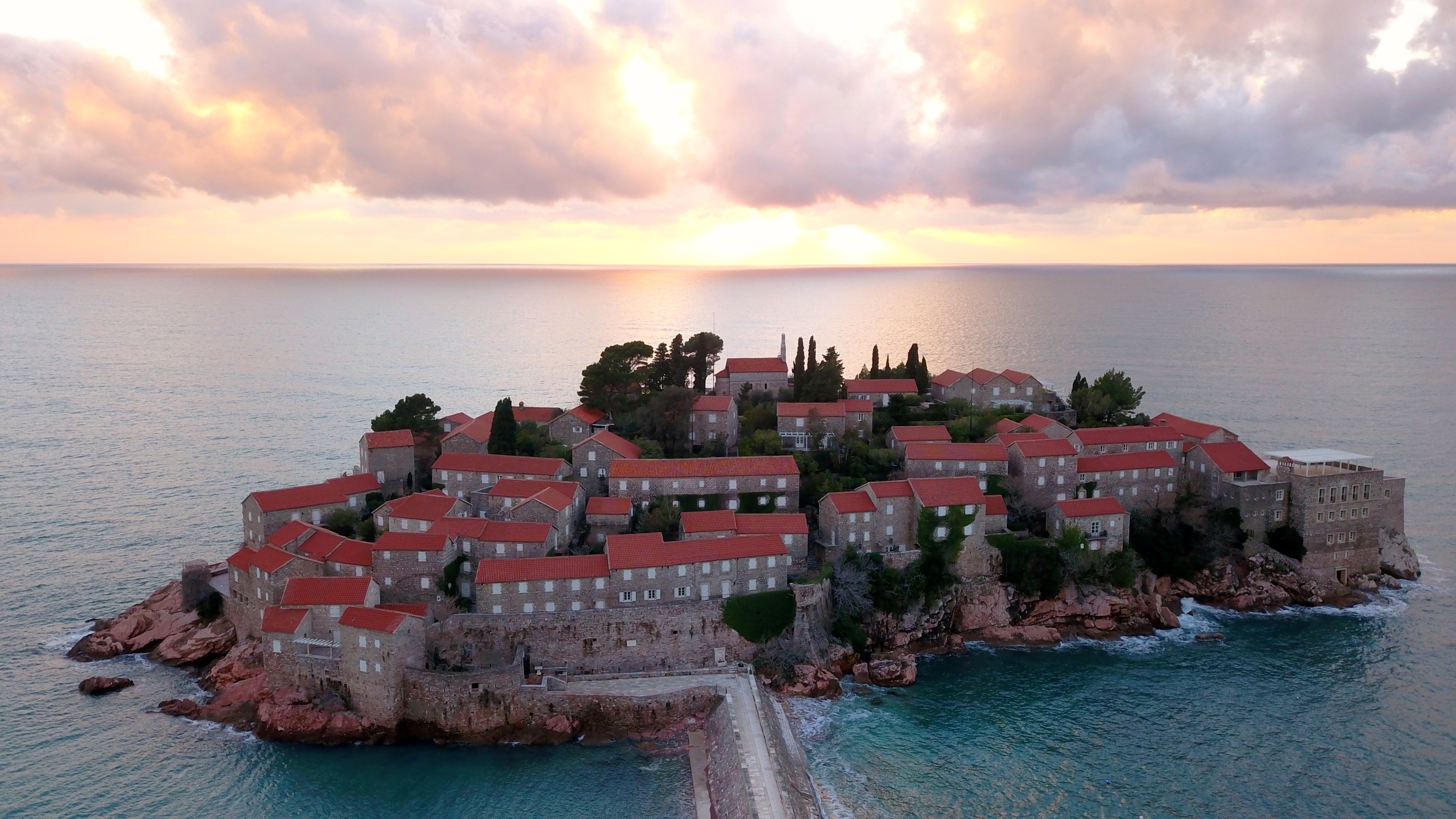 Sveti Stefan
Of all the sights along the Adriatic shoreline Sveti Stefan is the most extraordinary. The perfect fortified island village is a wonder to behold especially from the sea perspective. Access to the island is limited to guests of this exclusive resort so boat cruising is a perfect way to explore it. Go crazy with your camera because Sveti Stefan is the most - photographed place in Montenegro.
12:30 - 13:30 PM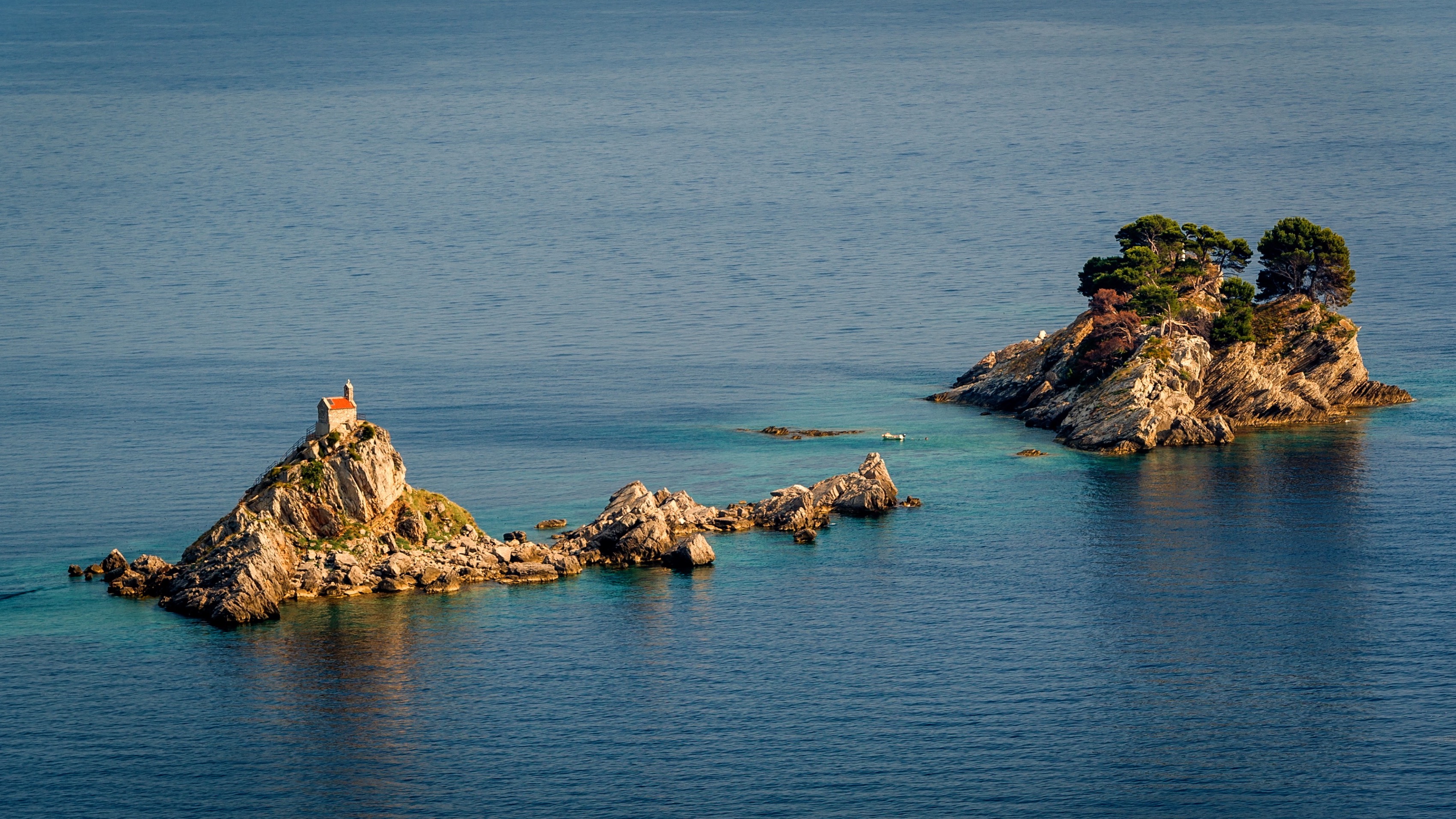 Visit to Katic & Sveta Nedjelja
Our last stop is at two beautiful islands Katic and Sveta Nedelja, just in the front of Petrovac. There is a small church on Sveta Nedelja which is touristic attraction and perfect place for your photo session. Also there is a legend who and why the church was build. We'll take you for a tour, tell the legend and support your photo session by drone footage.
13:30 - 14:30 PM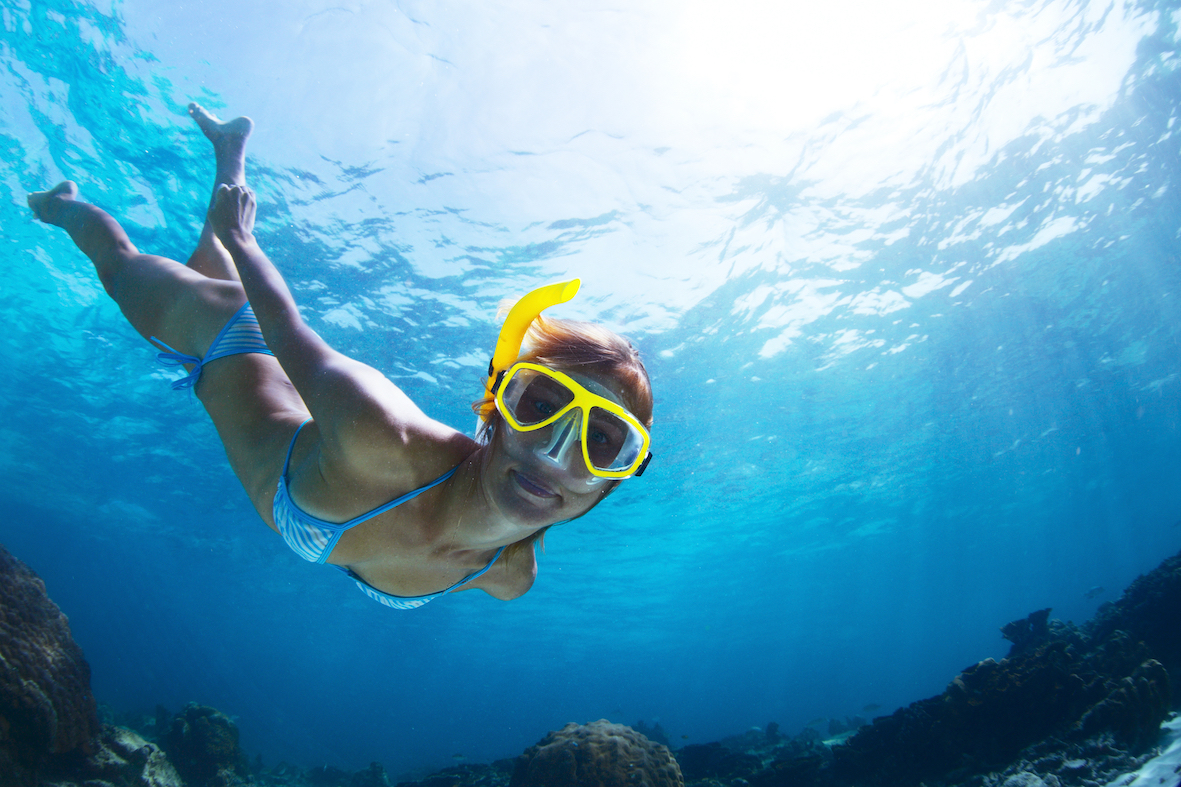 Snorkeling
Don't miss the opportunity to snorkel around the islands. Christal clear water provides endless visibility, enjoyable temperature and very interesting underwater topography. Snorkelling activities are supported by our diving Instructors.
14:30 - 15:30 PM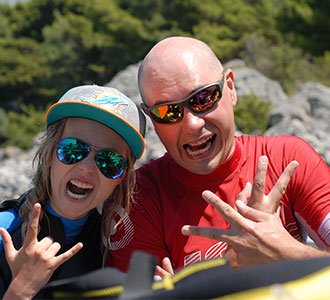 The End
Boat ride back to our starting point last about 1h. It's time to get rest, collect your thoughts and check photos you made.
---
What you should bring ?

Sunscreen, a hat, swimsuit, T-shirt & shorts, slippers and please some good mood.
---
The tour PRICE is 450,00 eur

Note - there is no hidden costs.
---
Montenegro Private boat tour with us is Safe & Fun