Dive site description 
Colourful cavern walls covered  with cracks and  fulfilled with sponges, sea fans and nudibranchs  makes this dive site very interesting for underwater photographers. Another highlight is surrounding BLUE of the beautiful and crystal clear Adriatic Sea. Dive site is  located between capes Platamuni and Bigovo and it is only 20 minutes boat driving far from our diving centre.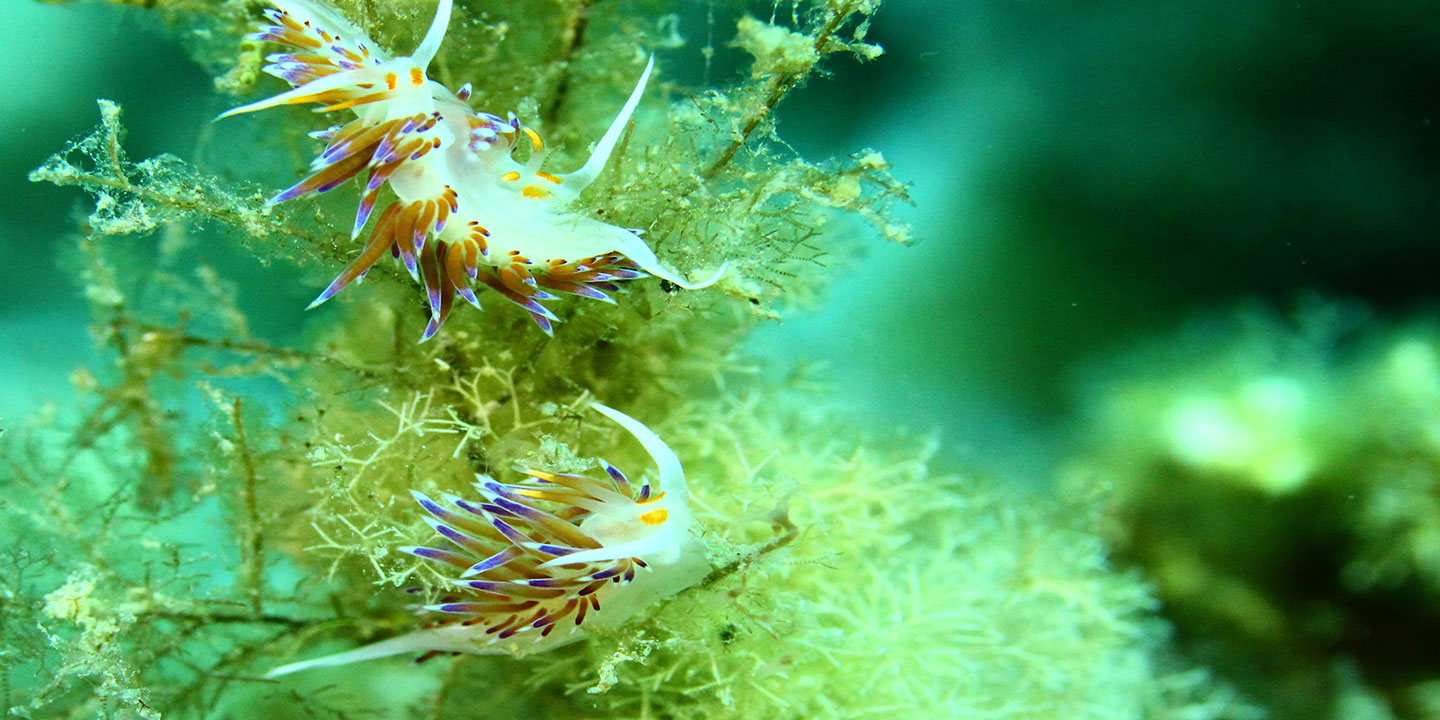 Blue Cavern dive site is suitable for both beginners and more experienced divers. Although the maximum depth of 35m this dive site can be explored diving in a shallow water. Cavern walls are very good reference and this dive can be organised like a drift dive starting at point A and ending your dive at point B, of course boat support is obligatory. 
Dive duration is 40 minutes 
Sea currents are negligible 
Diving visibility range from 10 - 25 m
Sea temperature range from 16 - 23 C
---
SCUBA diving Prerequisite
To enrol in diving the Blue Cavern you have to be at list an OWD certified diver
---
SCUBA diving in Montenegro with us is Safe & Fun