Meet your new Instructors and be free to contact them for any additional info. We wish you Safe & Fun diving in Montenegro

Radan contact info -
This email address is being protected from spambots. You need JavaScript enabled to view it.
, mobile +382 69 013 985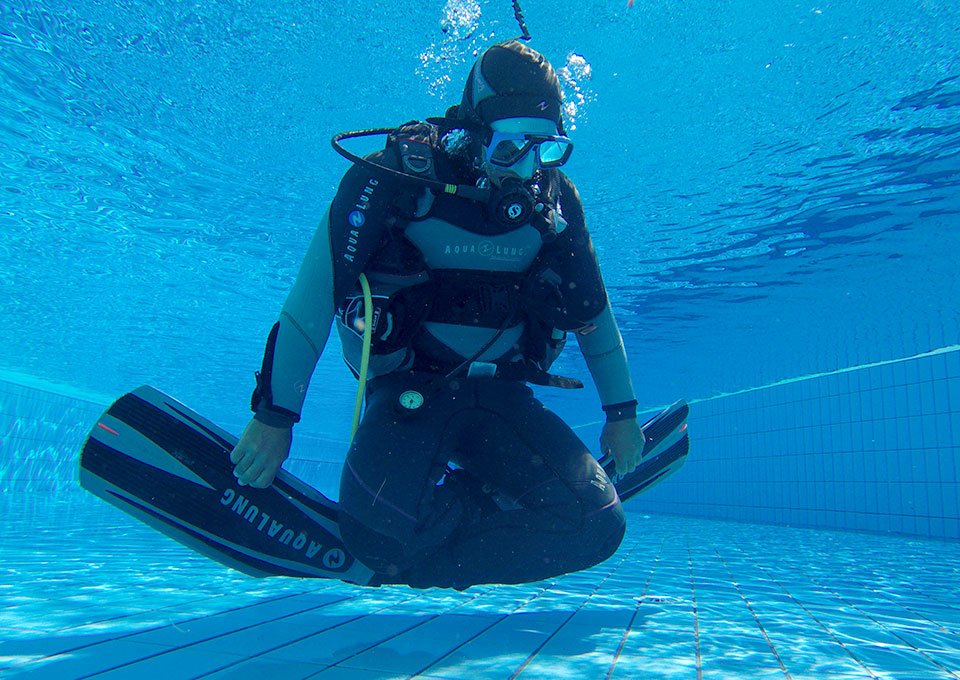 Dragasevic Radan PADI Staff Instructor #971432
Dear Divers!!! WELCOME to Montenegro. I am the owner and resident PADI Staff Instructor at Pro Dive Hydrotech dive center. I started with SCUBA diving 25 years ago and I am happy I turned my passion into my profession. I love to teach and also to be taught. I am very competitive person still willing to except challenges and still very motivated to share my knowledge and experience with my students. If you decide to join me please bring your best mood with you.
Bojan contact info -
This email address is being protected from spambots. You need JavaScript enabled to view it.
, mobile +381 65 517 67 68
Bojan Todorovic PADI Divemaster # 441568
I am a Dive Master and co-owner of Pro Dive Hydrotech.I took my first glance at the underwater world at a very young age snorkeling and exploring. Got certified in 2013 in Egypt and was lucky enough to dive all over the world from Red Sea over Carribean and Paciffic all the way to the Great Barrier Reef Down Under in Australia .I am a great Adrenaline junkie. Apart from Scuba Diving I am an Indoor Skydiving Instructor and a Flowrider Instructor.I have a great passion for teaching others and sharing my experience. I hope to meet you here, in Montenegro where we will go on an awesome adventure together and create some great friendships and memories.